At Seluxit we have a large variety of different products going from education technology to energy solutions.
Seluxit EMS – Energy Efficiency Solutions
The cheapest and least polluting energy is the energy you don't use.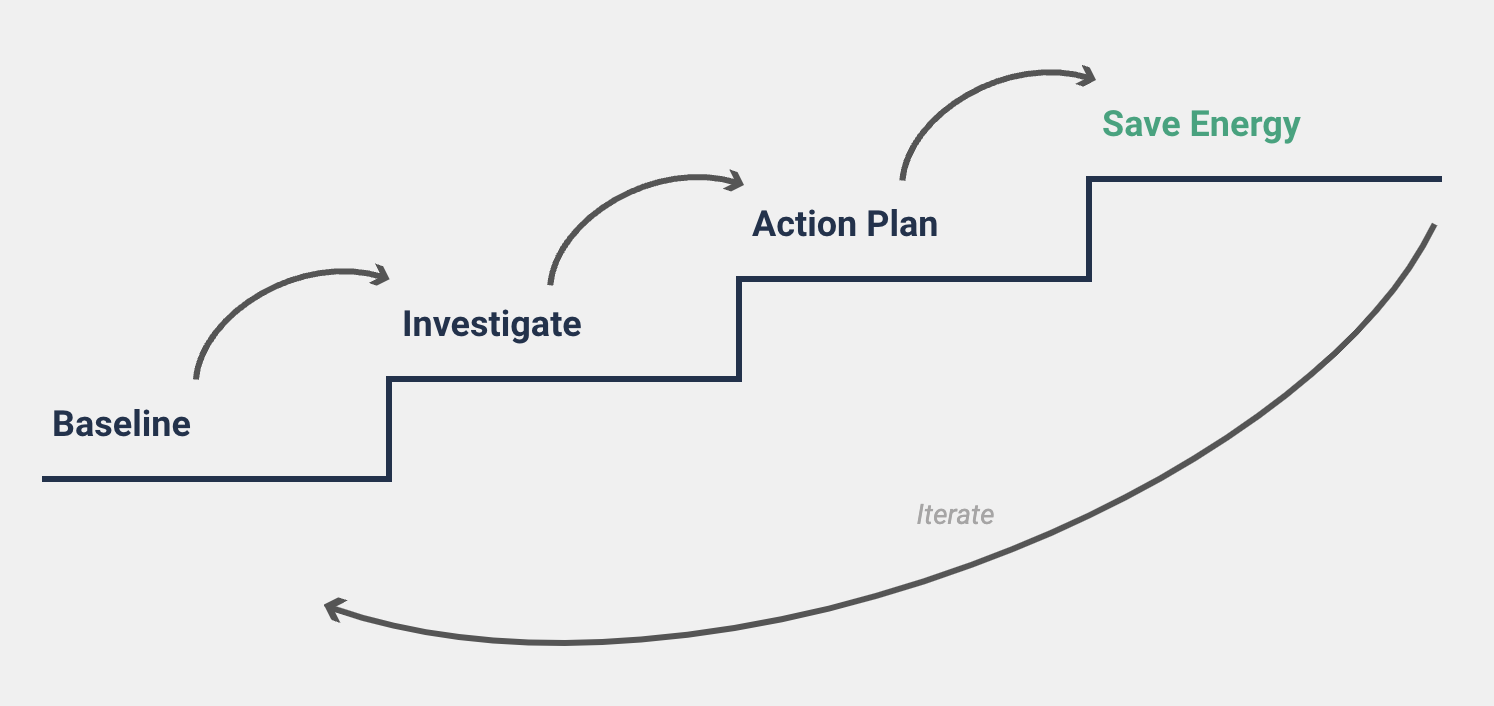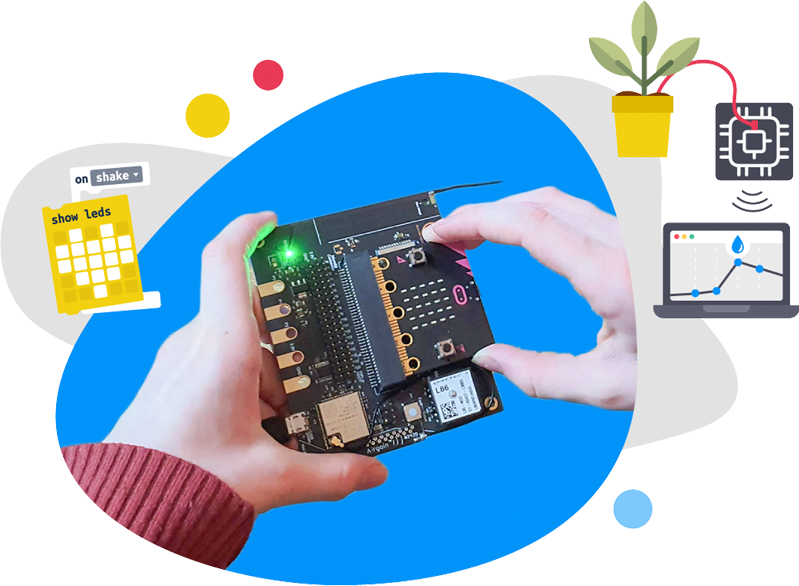 Education Technology  – Wappsto:bit
The Little Scientist's Tool for learning about modern technology. While playing and having fun they can develop skills within programming, data science and The Internet of Things.
Wappsto – Seluxit IoT Platform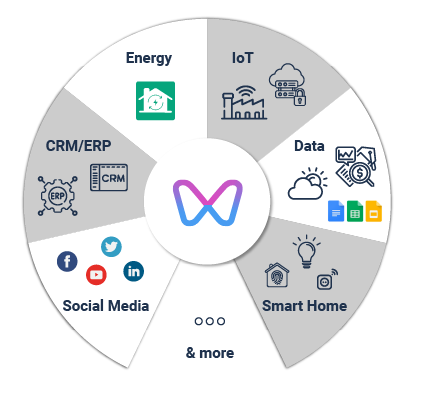 Device Fleet and User Management
Sharing and fine-grained access control
Integrations and Automation
Data and Software encryption + Daily back-ups
Development Resources
Find guides, code samples, and API references to learn how to build your IoT Solution.