Seluxit CEO, Daniel Lux, and Sales Director, Jesper Frank, will be presenting at the Dynaway Food & Beverage Forum the 7-8 of May, 2019.
The event will be held at the well-known craft brewery Bell's in Kalamazoo, Michigan and is organized by Dynaway. Dynaway is a certified Microsoft Dynamics partner focusing on Enterprise Asset Management and Manufacturing Execution, whose software is used by corporations all over the world.
Seluxit will explain how Seluxit with its IoT solutions is game changer for the food & beverage industry, helping connect and optimize processes to automate maintenance resulting in increased uptime. In addition, Seluxit will illustrate how IoT can be used in the actual products themselves to improve the user experience and provide data for product improvements.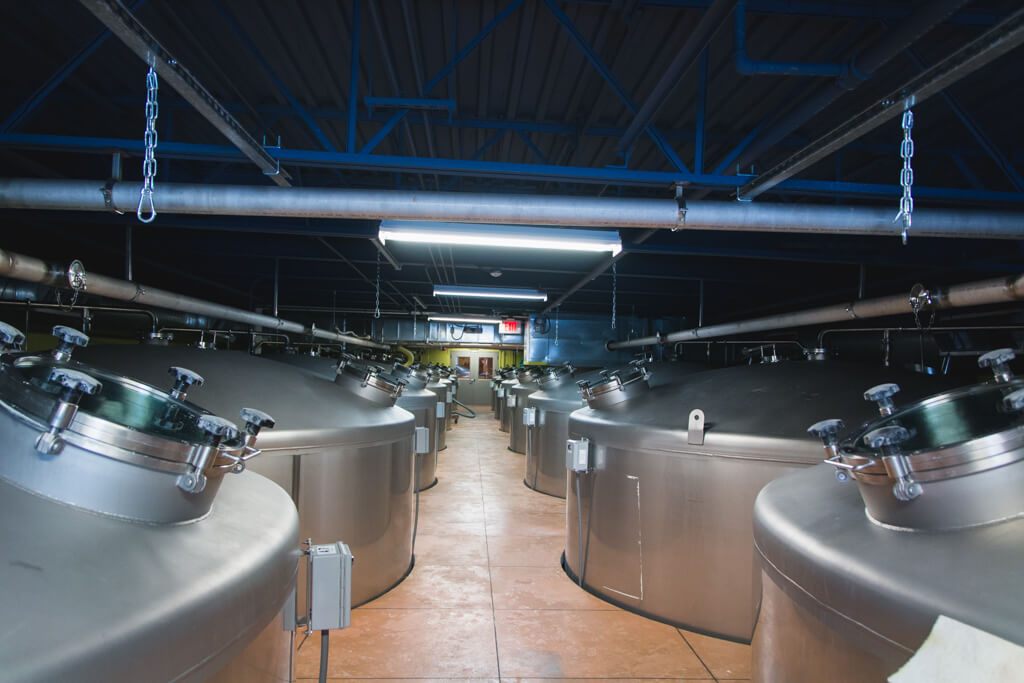 The result are increasing efficiency, saving costs, and creating new data-driven revenue streams.