Embedded Systems
Hardware, firmware, gateways and protocols
Seluxit has a variety of off-the-shelf hardware solutions that can be modified and adapted to meet your connected-product needs, from small embedded chipsets to gateway devices.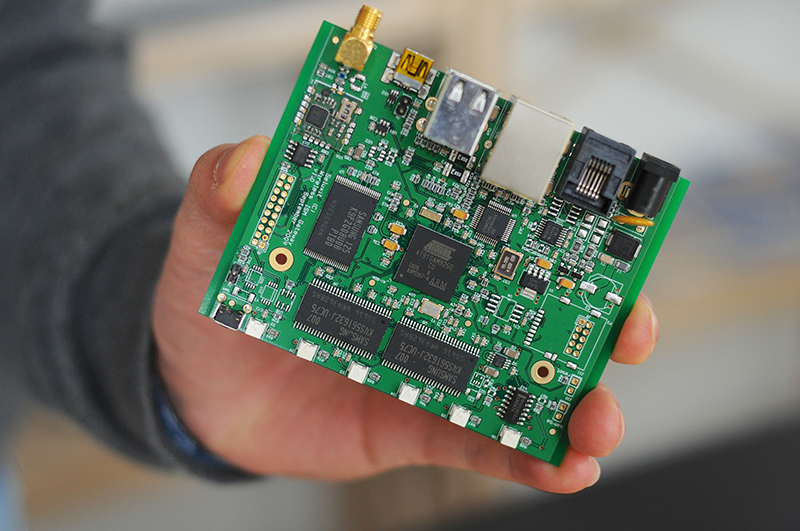 Learn more about Seluxit Embedded Systems
Connected product development
Your products need to work in challenging environments, and you need cost-effective solutions to meet these challenges.
Device limitations such as memory, disk space, and power as well as network limitations such as bandwidth, range and quality are especially accute in with the kind of widely disperesed battery-operated devices typical of IoT solutions. Your data needs to be transported reliably both locally and towards the cloud, oftentimes requiring a gateway device. And you need to consider where the intelligence in your system will reside. Security must be addressed at every level of the communication chain, starting with your hardware.
These issues require a high degree of expertise to solve effectively. We work together with your product team to adjust your product designs to integrate our cost-effective, efficient and compact embedded-system solutions.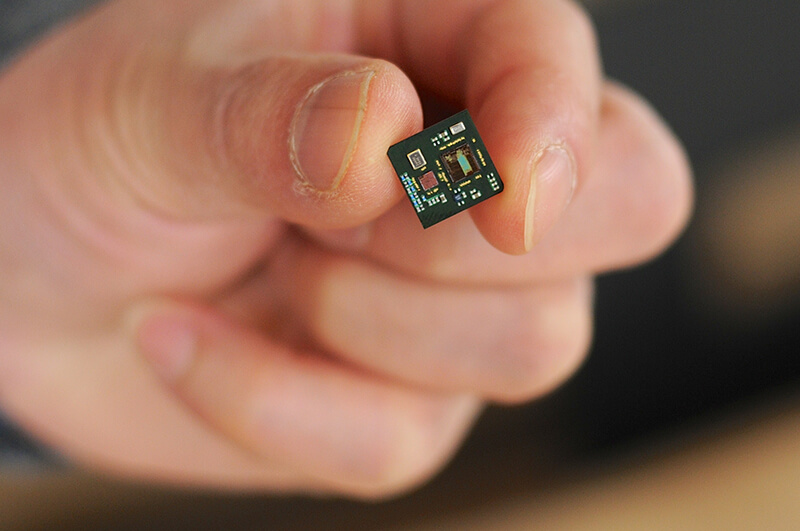 Overview of Embedded Systems Expertise
Here is an overview of our expertise in embedded systems development. Check out our references section for information on projects in which our expertise has been employed.
Protocols
Specification
Implementation
Security
Sub-GHz
Electronics
Low power (battery-operated) devices
Antenna design
Certification
RF optimization
Gateway design
Embedded software
Secure key exchange
Gateway middleware
Embedded firmware
Manufacturing
EOL (end-of-line) testing
Key material
Effective hardware and firmware solutions and expertise in a wide range of communication protocols
Our hardware / firmware expertise:
SIP module design
PCB design
Gateways
Relays
Controllers
Transceivers
Various sensors and actuators
Firmware and drivers
Battery operation
Forward error correction
CSMA-CA
Wake on radio
RF
Our communication protocol expertise:
WiFi HaLow
Bluetooth LE
ZigBee
Z-Wave
LoRa
Lemonbeat (co-developed by Seluxit with RWE)
3G and other cellular protocols
Ethernet
M-bus / wireless M-bus
Modbus
USB master / client
Security (e.g., AES-128, RSA, ECC)
Over-the-air firmware updates (OTAU)
Binary XML (e.g., EXI)
Custom protocol specification and implementation