Internet of Things
From light bulbs to lawn mowers, more and more devices can be controlled from your mobile phone.

This technology is called the Internet of Things or IoT.

We've helped our customers connect their products to the Internet since 2006.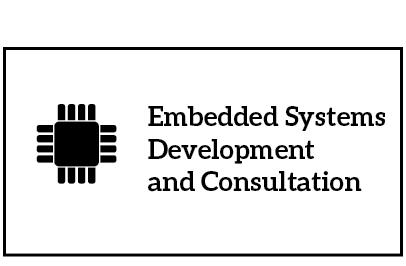 Effective hardware and firmware solutions and expertise in a wide range of communication protocols.
More »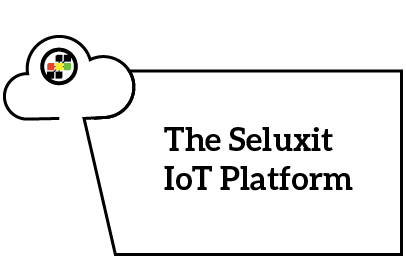 Secure, Scalable, Robust, Low Latency, Field-tested, 4th generation since 2006. Simple pricing.
More »
Opens in new tab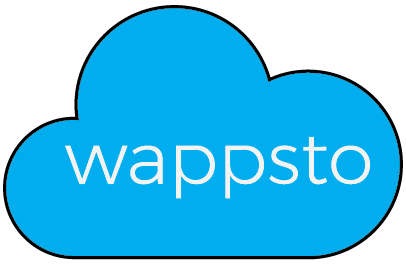 Wappsto is an AppStore where you can sell your data and buy my data. But why would I want to buy and sell data?
More »
Opens in new tab
Seluxit's core work is on a project-basis for our customers seeking assistance in developing smart, connected devices. This work consists of development and consultation which oftentimes utilizes Seluxit's reference products, such as our gateway. The IoT platform and the relatively new spinoff, Wappsto, signal a new phase in Seluxit's development as they are available as web-based tools. More information can be read on each of these distinct products on their own dedicated sites, accessed through the links above. The article below describes a work flow utilizing both the Seluxit IoT Platform and Wappsto. Further below are a few words on our expertise with embedded system development.
IoT Rapid Prototyping
Putting it all together
Developing smart, connected products represents a big risk at many levels. But it is a risk that more and more companies will be pressured to take, even as the ultimate results remain uncertain.
Given this risk and uncertainty, the importance of rapid prototyping in product development is more and more evident to help reduce costs and reduce time-to-market. But the context of the IoT adds new requirements as to what is to be prototyped. In addition to the mechanics and electronics of the thing, you need to make a user interface which runs on a mobiletelefone or in a browser. You also have to consider not only how that thing will be represented in the digital world, but also how it will interact in that world.
As illustrated on this page, IoT Rapid prototyping is simply a way to enable parallel development of the user interface and the embedded software. This is enabled by using a common data model at the outset which will be used in the both branches of development. The Seluxit IoT Platform features this IoT rapid-prototyping tool through Wappsto (currently in alpha).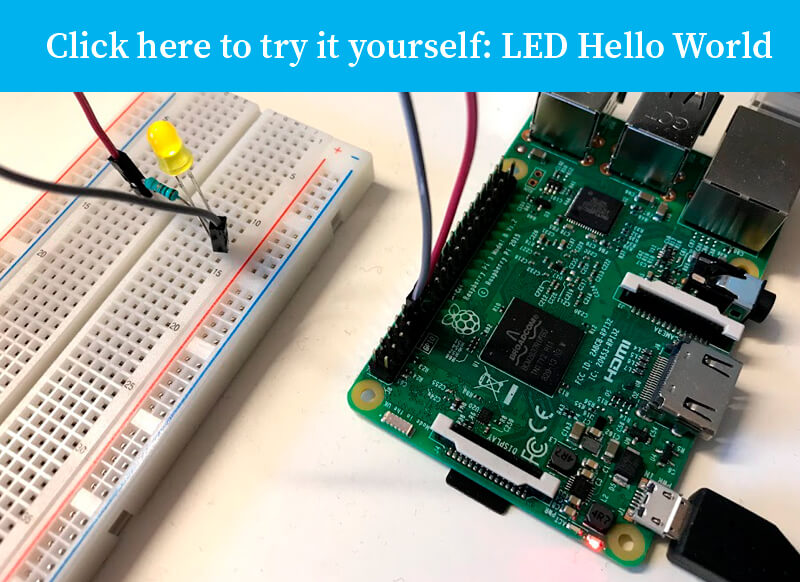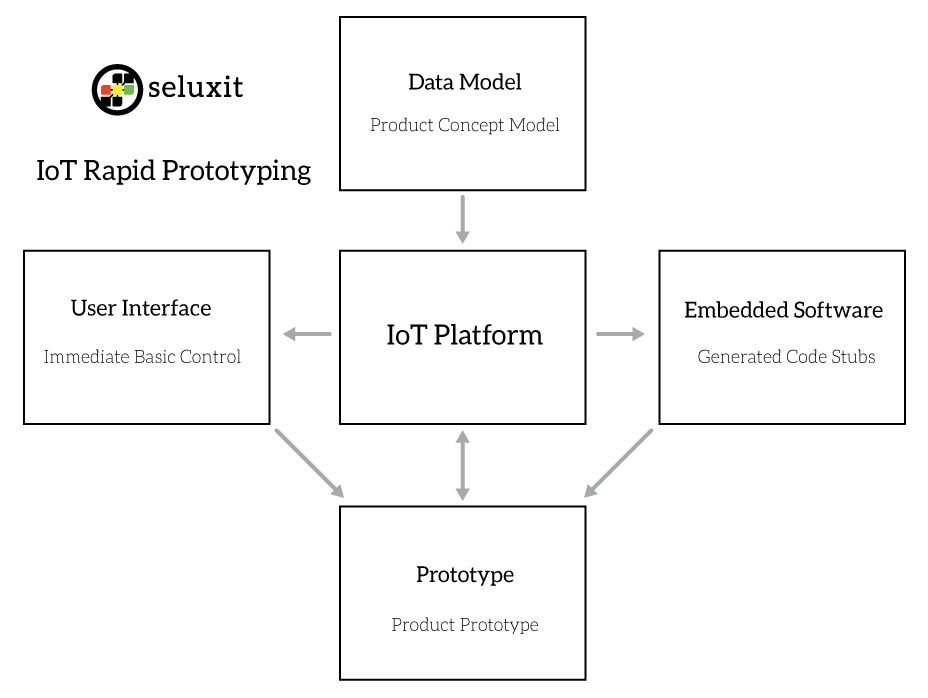 Users can register and start using Wappsto in conjunction with the Seluxit IoT Platform for free. Inside Wappsto there is a tool called IoT Rapid Prototyping where you describe the data model of your product simply by filling out a form. This results in code templates and SSL certificates that can be installed on the hardware of the product. We currently generate these code templates for Python, suitable for use on a Raspberry Pi, for example. When the embedded software templates are finished by the developer to enact whatever behavior desired (e.g., reading a sensor value, activating an actuator). The data model is also expressed as JSON, allowing developers to write their own code in the language of their choice for the hardware of their choice. Connection to the Seluxit IoT Platform is either through SSL or VPN.
Developers can use the Seluxit IoT Platform API to create an application, such as a mobile app. But the process is made much quicker by using Wappsto. With Wappsto, you can develop, run and share web apps with background automations ('wapps'). Wapps orchestrate heterogeneous smart things and services in new combinations. In the context of IoT Rapid Prototyping, the developer will use the Seluxit IoT Platform API. This can be combined with other services, for example weather forecasts or smart lights.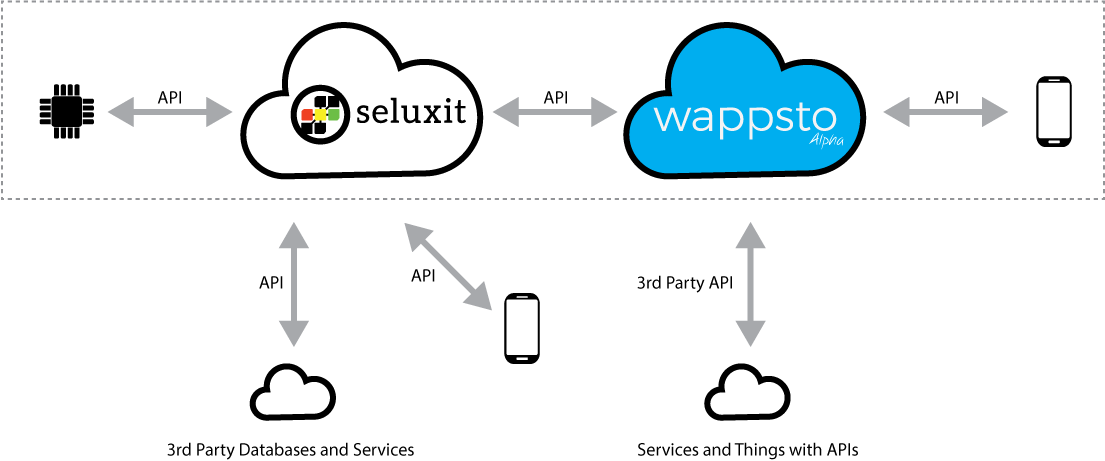 Creating a wapp gives the developer of the user interface immediate basic control of the device where the embedded software has been installed, resulting in a product prototype that functions with a user interface right out of the gates.
Please contact us if you'd like to see a demo of IoT Rapid Prototyping or better yet, register for a beta account for Wappsto to access the tool yourself.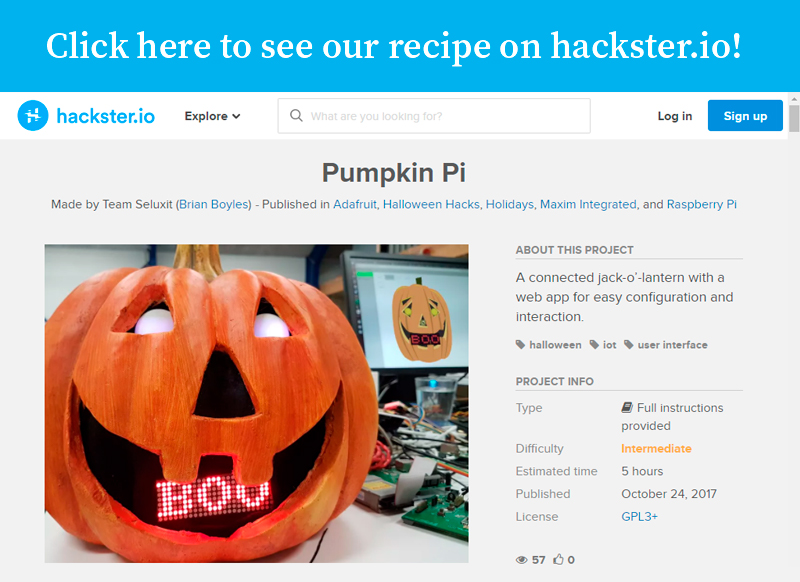 Embedded Systems
Hardware, firmware, gateways and protocols
Seluxit has a variety of off-the-shelf hardware solutions that can be modified and adapted to meet your connected-product needs, from small embedded chipsets to gateway devices.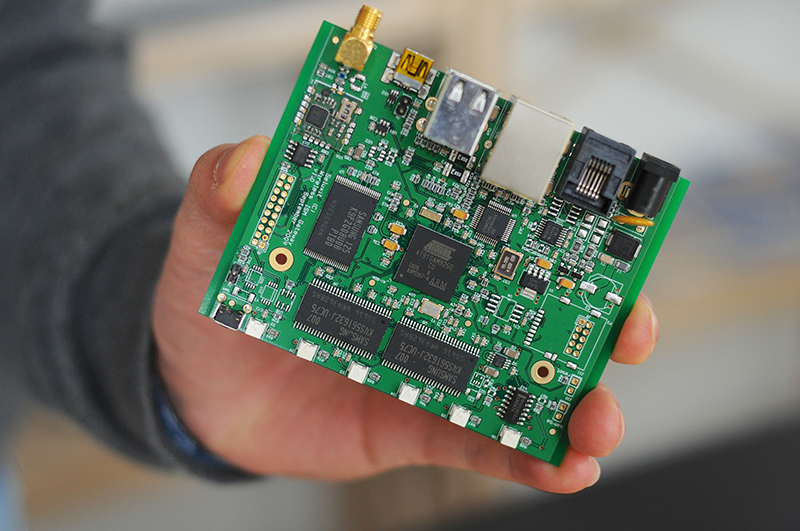 Learn more about Seluxit Embedded Systems
Connected product development
Your products need to work in challenging environments, and you need cost-effective solutions to meet these challenges.
Device limitations such as memory, disk space, and power as well as network limitations such as bandwidth, range and quality are especially accute in with the kind of widely disperesed battery-operated devices typical of IoT solutions. Your data needs to be transported reliably both locally and towards the cloud, oftentimes requiring a gateway device. And you need to consider where the intelligence in your system will reside. Security must be addressed at every level of the communication chain, starting with your hardware.
These issues require a high degree of expertise to solve effectively. We work together with your product team to adjust your product designs to integrate our cost-effective, efficient and compact embedded-system solutions.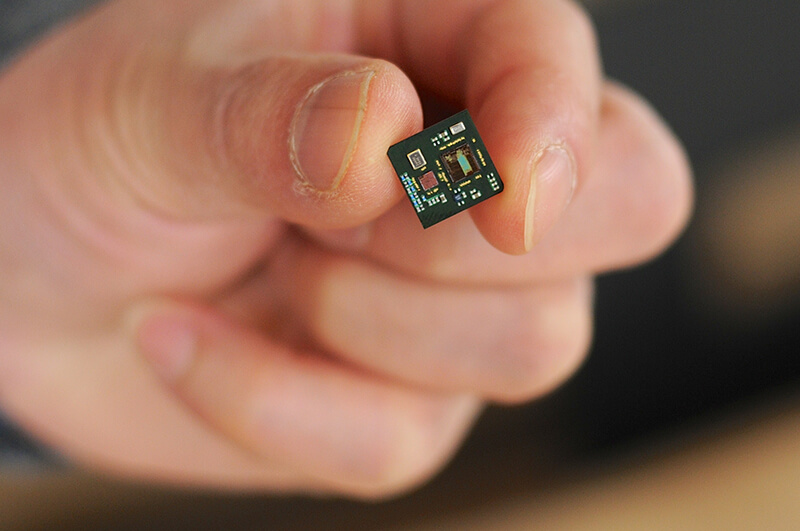 Overview of Embedded Systems Expertise
Here is an overview of our expertise in embedded systems development. Check out our references section for information on projects in which our expertise has been employed.
Protocols
Specification
Implementation
Security
Sub-GHz
Electronics
Low power (battery-operated) devices
Antenna design
Certification
RF optimization
Gateway design
Embedded software
Secure key exchange
Gateway middleware
Embedded firmware
Manufacturing
EOL (end-of-line) testing
Key material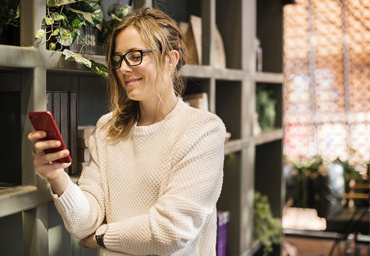 80% of your work has already been done for you
Hardware
Protocols
Gateway
Platform
User Interface