Quality and Flexibility
Matured over 12 years of development
Seluxit's core work is on a project-basis for our customers seeking assistance in developing smart, connected devices. More often than not, we we use our own products, both hardware and software. IoT rapid prototyping is an approach that brings it all together.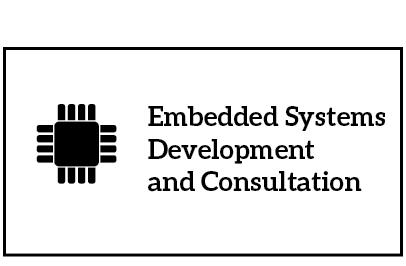 Effective hardware and firmware solutions and expertise in a wide range of communication protocols.
More »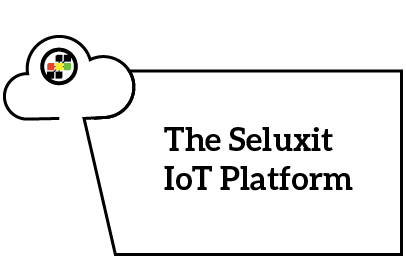 Secure, Scalable, Robust, Low Latency, Field-tested, 4th generation since 2006. Simple pricing.
More »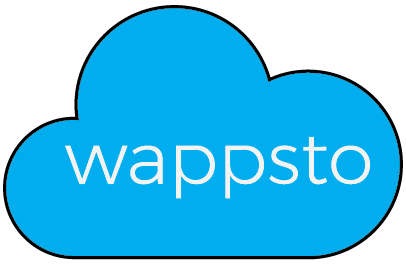 Wappsto is an AppStore where you can sell your data and buy my data. But why would I want to buy and sell data?
More »
Opens in new tab
80% of your work has already been done for you
Hardware
Protocols
Gateway
Platform
User Interface