Together with Telenor
07.05.2021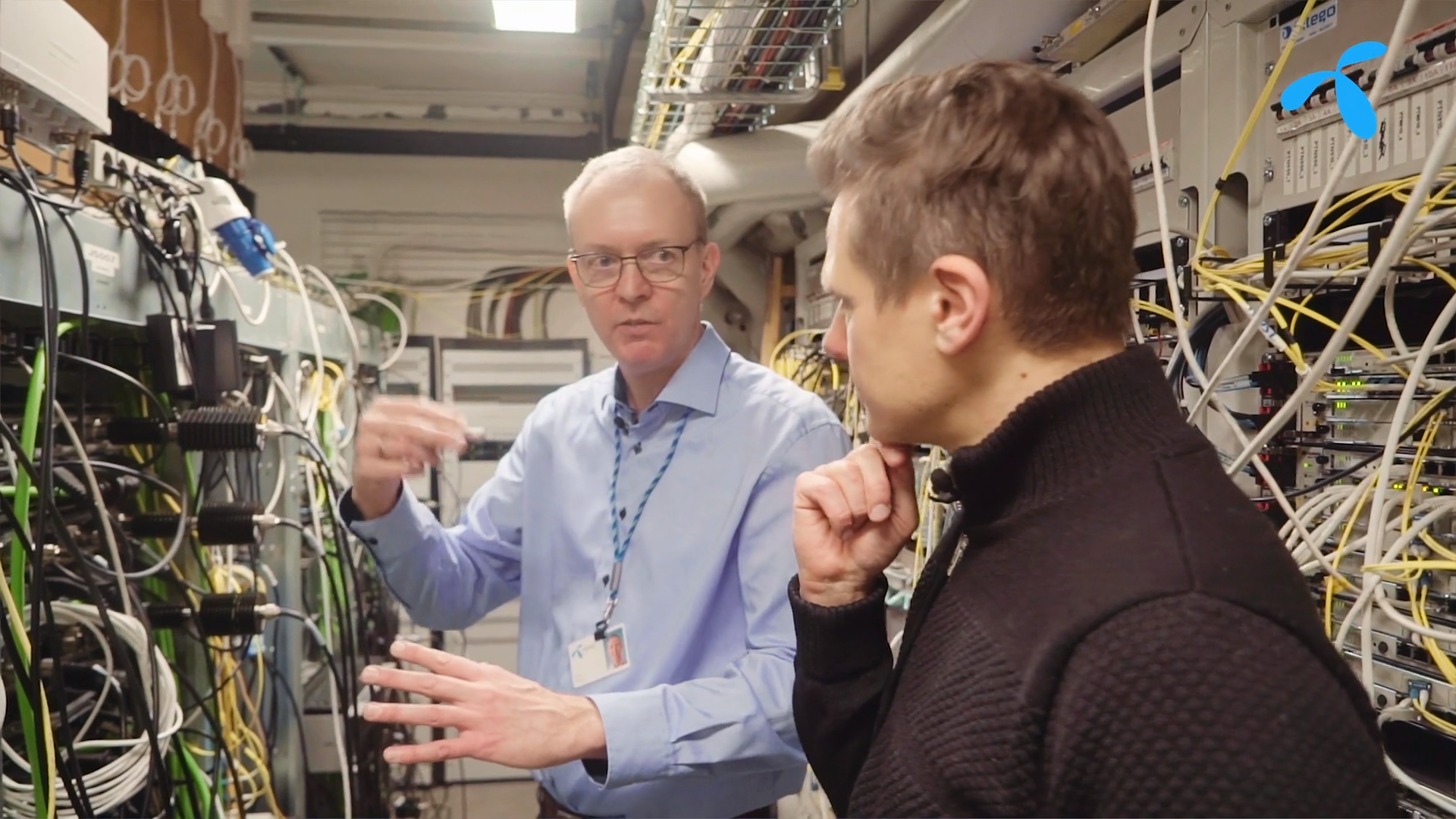 Seluxit is partnering with Telenor to drive end-to-end IoT solutions to market even faster.
"All of our customers are always busy getting their products connected on the internet. By entering into this partnership, we can now offer 5G-based solutions that use Telenor's stable infrastructure. The goal is to be able to halve the time it takes to develop an IoT project. This can be done because the solution has been developed, tested, and stabilized all the way from device to dashboard" - Daniel Lux.
You can read the press release (in Danish) here.