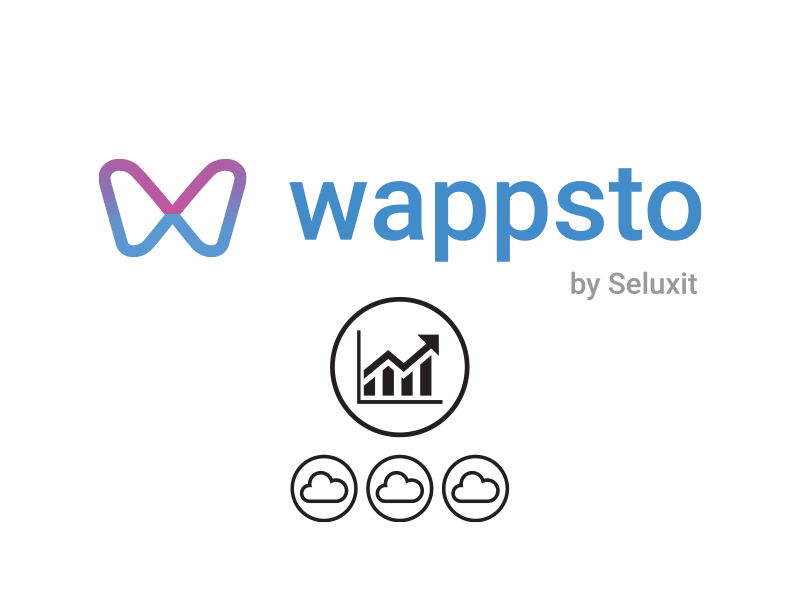 Do more with your IoT data
Developer Tools
Analysis
Automations
3rd Party Integrations
Unified Data Model (UDM)
App and Data Marketplace
Fleet overview
Status monitoring
Configurable Alarms
Generic Native Apps
Seamless Integration with Viasens by Seluxit
Applications and Datasharing
Do more with your data
Wappsto offers powerful, intelligent applications and automations drawing on data from various sources that can be bought, shared and sold.
On the one hand, Wappsto offers tools that allow developers to create IoT applications as web apps with integrations and automations.
On the other hand, Wappsto is an appstore and data marketplace, inspired by and modeled on Apple's AppStore, where developers and users can share or sell their apps and data.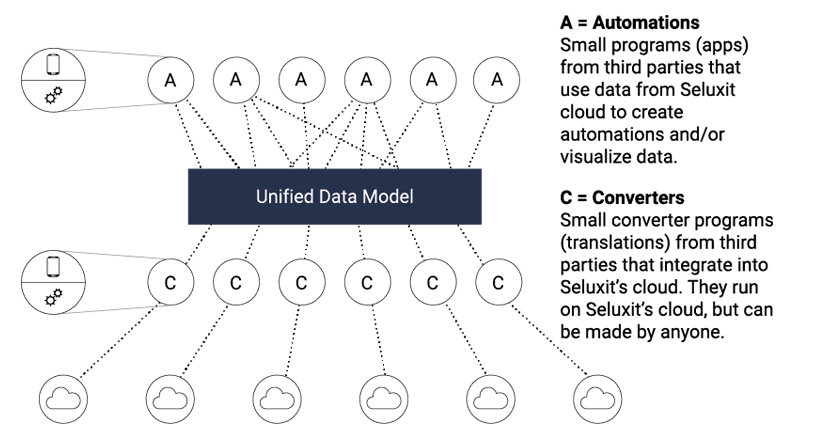 Wappsto documentation
Further information
For more information, please contact our sales department at sales@seluxit.com.