10 Minutes from Sensor to Dashboard
IoT Rapid Prototyping
Fast to Prototype, Fast to Production
Using Seluxit's low-code / no-code platform and our IoT products, it only takes 10 minutes to go from sensor to dashboard. And once you made your prototype it doesn't take much time to go to production, because you prototype and produce with the same set of pre-certified, standard tools and products.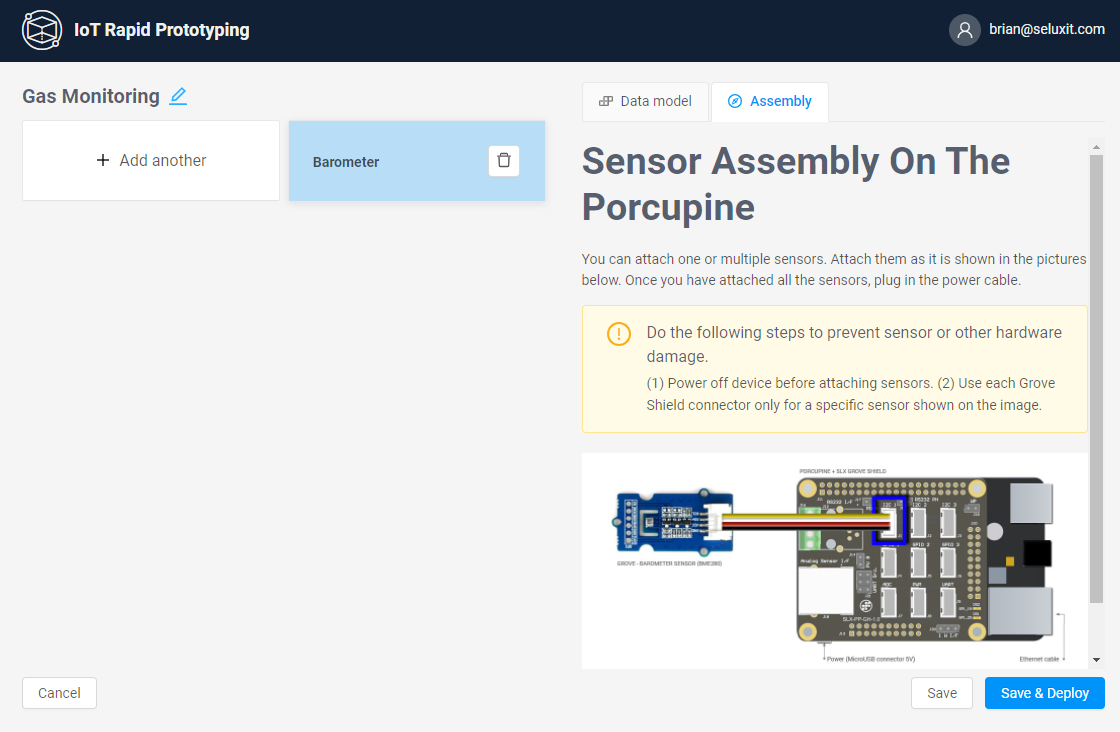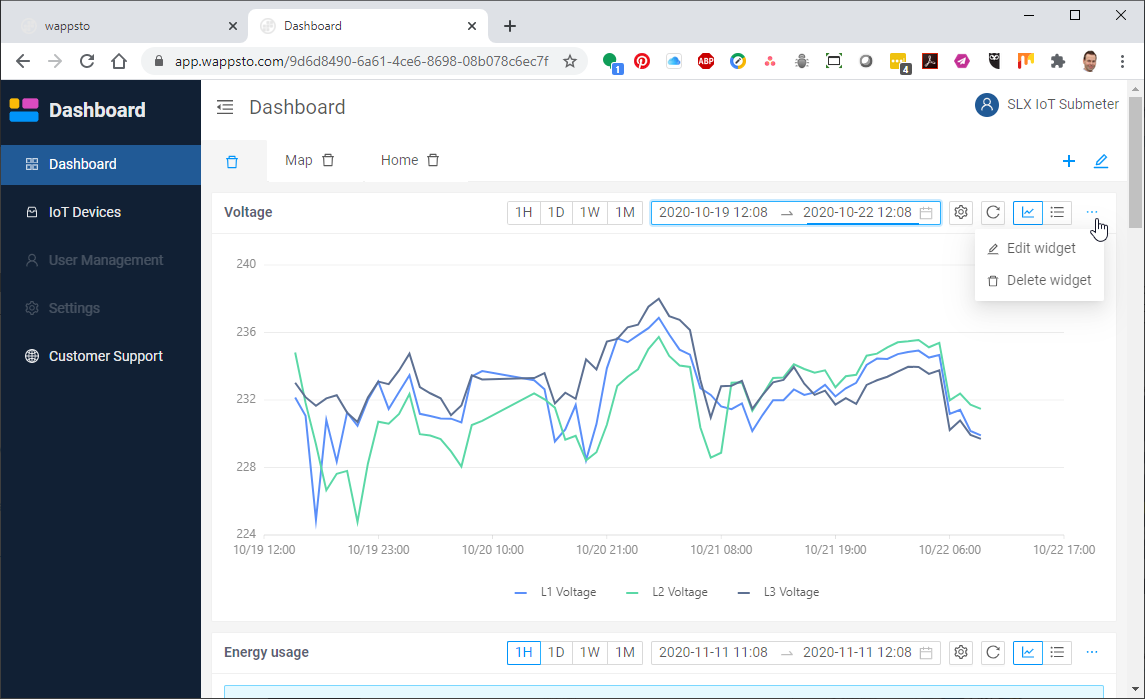 Further information
For more information, please contact our sales department at sales@seluxit.com.
Follow along step-by-step on our SLX Porcupine Setup page
Works with Raspberry Pi
The IoT Rapid Prototyping workflow is also easy with the Raspberry Pi. We generate code templates in Python and SSL certificates that can be installed on a Raspberry Pi and other hardware.
SLX Porcupine is preconfigured for cloud connection and supports a range of sensors out-of-the-box, and is a good choice when more robust solutions are needed.