Our 3 main product elements include:
Embedded Systems Development
Together with our customers we design and develop the process for connecting their products to the Internet. There are many choices to be made. In Seluxit, we know the advantages and disadvantages of the possibilities and together with the customers we make the right design for the purpose.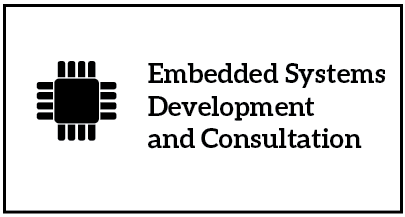 Seluxit IoT Platform
Lower your risk, lower your time-to-market and lower your price. As opposed to some of our competitors who give you an infrastructure but don't give you a recipe for success, we offer an established structure that gets you to market quickly and makes sure your project is a success. This offering is based on the operation of the IoT platform in a shared environment, thus ensuring the operation of the platform for years to come, independently from the product producers, and thus further lowering risk and allowing us to keep our prices low in a simple pricing structure based on data traffic.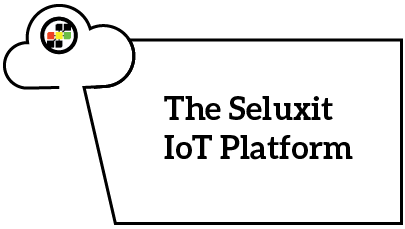 Wappsto Data Market
Wappsto is an App Marketplace where you can sell and buy data. We expect that IoT will have a significant impact on the way we do business and that the future market for IoT will include a growing segment for trading with data. The value of data is enormous. Data can be used to focus on marketing, optimize product development, develop new pricing models, and much more. Seluxit has developed a secure and user-friendly trading platform for data from IoT, which is called Wappsto.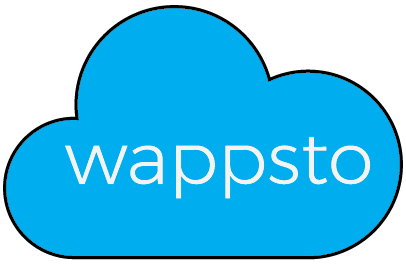 Wapps
There are two kinds of Wappsto apps (called "wapps"), converter wapps and mash-up wapps. Converter wapps take the data model of the thing or service, exposed by their API, into the Wappsto unified data model. Mash-up wapps combine things and services in new automation. The price of a wapp is determined by the developer.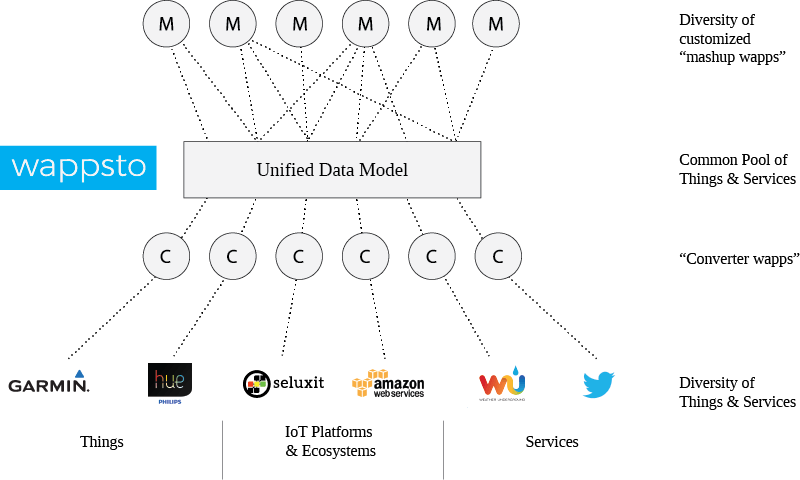 New Business Models
The Seluxit product suite opens up for new possibilities. Consider an example of a utility company and its customers. The utility company finds the fine-grained smartmeter data in the possession of the consumers attractive. But the data is in the consumer's possession. The consumers are unlikely to find small payments interesting. However, new services based on their data could be attractive, for example, an alarm or perhaps elderly monitoring. In the illustration here, we can see the value created by exchanging data and money. The utility gets their data, the consumers get an alarm application, and the utilities AI vendor gets payment.
Another example is supervising the flow of goods crossing borders using Bluetooth low-energy beacons and blockchain technology.