Here's recent television coverage of Seluxit's involvement in the life-saving CURA project.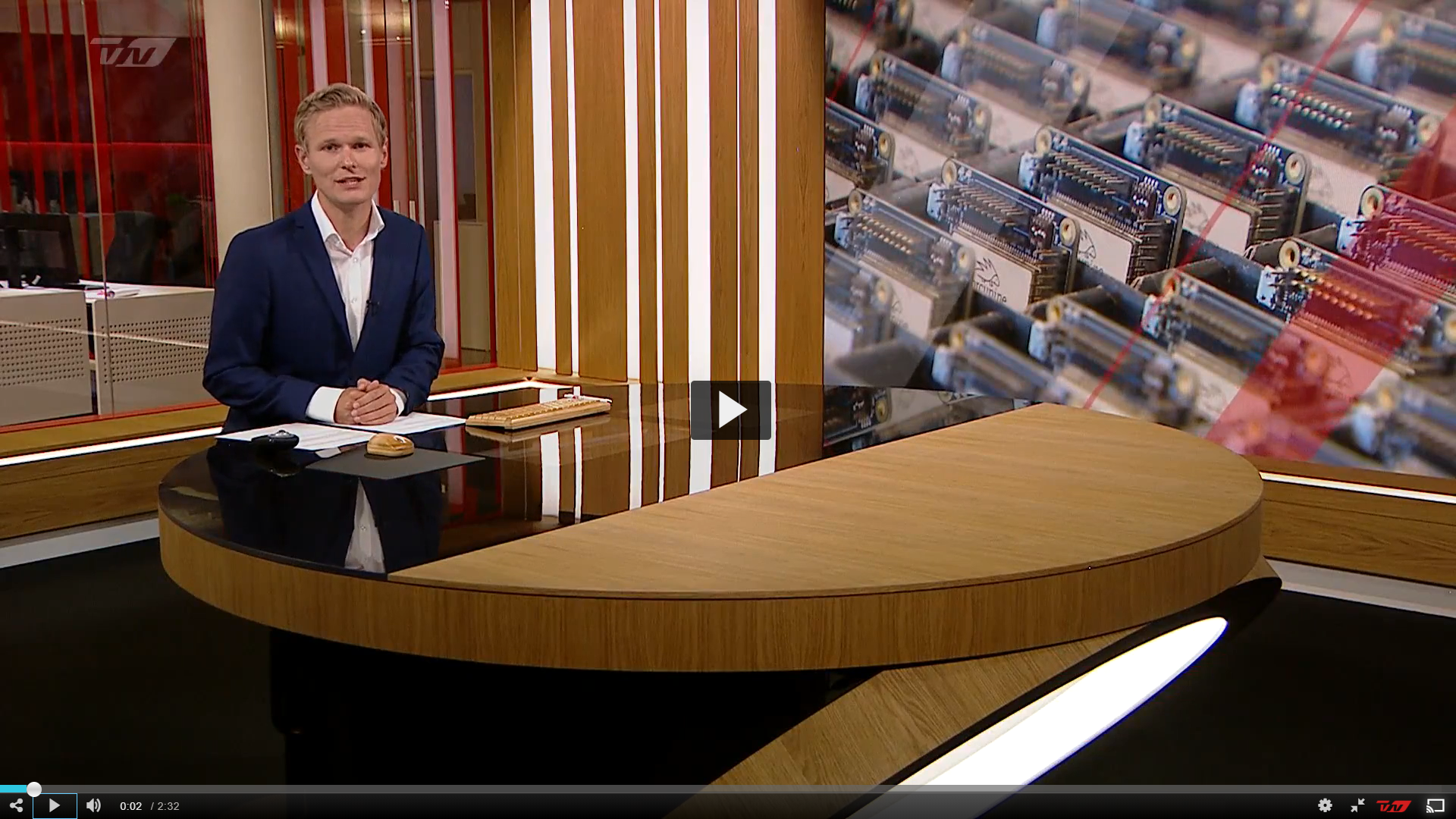 CURA is transforming shipping containers into intensive-care units. Seluxit, in partnership with Onomondo, will contribute technology to make sure the CURA pod intensive-care units are working properly.
TV2 Nord stopped by to cover the story recently, which has also recently been covered by JP Finans (Danish).