Does CO2 Harm Your Body?
29.05.2019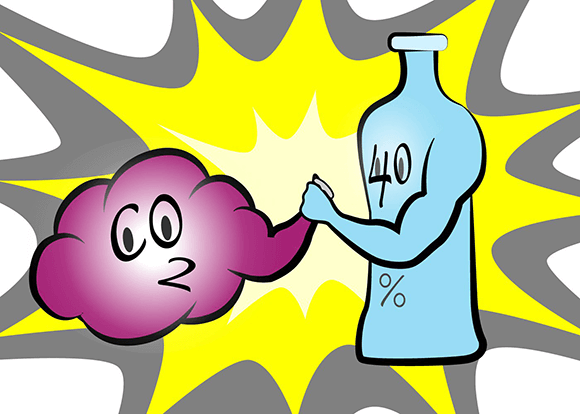 Exposure to higher levels of CO2 affects your body in way that is comparable to the effects of alcohol. Seluxit CEO, Daniel Lux, presents this comparison in a recently published article on medium.com.
CO2 is, of course, highly topical, though mostly with regards to climate change. CO2 levels in our homes and offices is also relevant, and there is a connection between the macro and micro levels. The underlying premise in both cases is that levels of CO2 should be reduced (and that IoT technology plays a role in doing so).