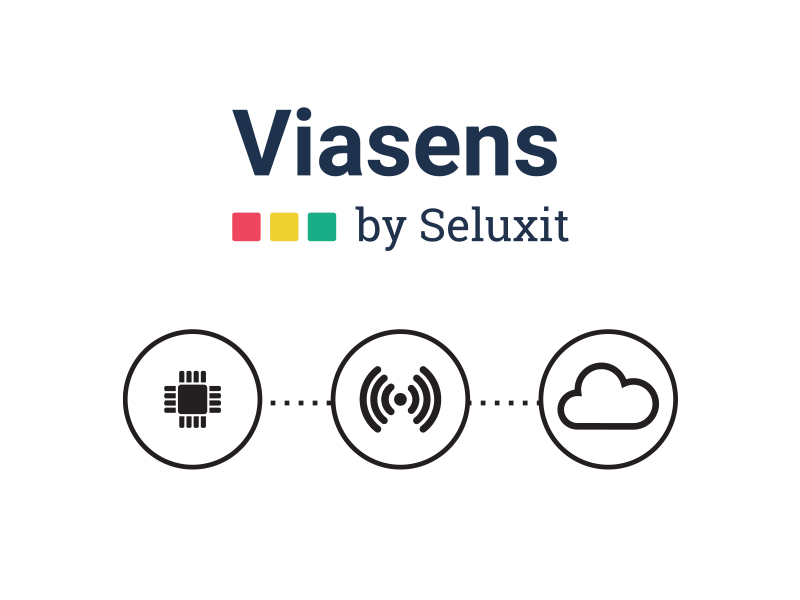 Gets your IoT data to the cloud
Open-source connectivity firmware
Device and key management
Security-by-design
Small footprint suitable for battery operated devices
Multiple protocol support
Over-the-air updates (OTAU)
Data storage
Data forwarding (API)
Unified Data Model (UDM)
100% European Hosting (bare metal)
Pre-installed on all SLX IoT products and components
Seamless Integration with Wappsto by Seluxit

Secure IoT Infrastructure
Device to Cloud (100% European)
There are plenty of IoT platforms out there. But many are exclusively cloud software, leaving it up to you and your device to get data up there.
That leaves a lot of room for error, because making IoT device firmware is hard to do. But we make it easy for you, because we've already done the work.
Viasens is a complete IoT data-management solution: both firmware and cloud software. No matter where you need to get your data, Viasens can make sure you have a reliable and secure connection to the cloud.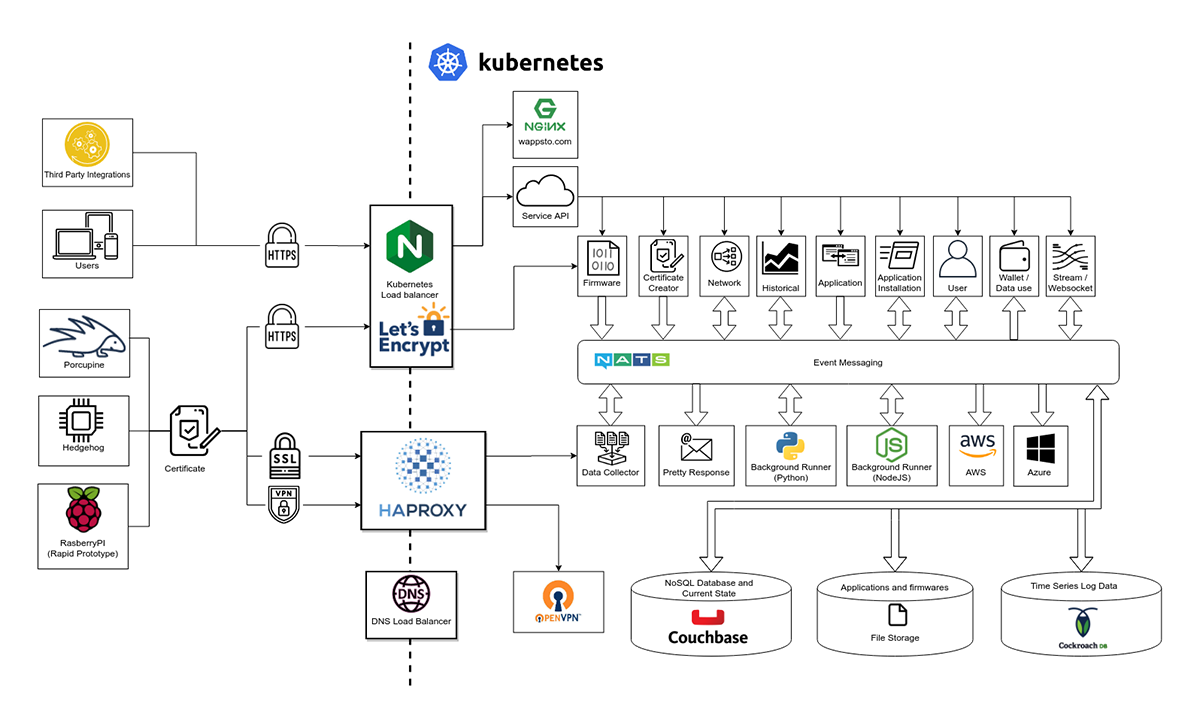 Viasens Documentation
Yderligere information
For mere information, bedes du kontakte vores salgsafdeling på sales@seluxit.com.