Native Apps
Apps and Reference Code
Wappsto Native App
Wappsto Native App is a simple interface for viewing and controlling your Seluxit connected devices. It's the essential companion app to Wappsto by Seluxit
Download the app
from the AppStore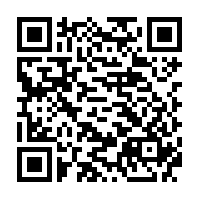 Download the app
from Google play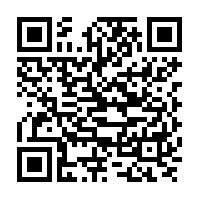 Native app documentation
Example: Mobile IoT Device ≫
Example: React Native Wappsto Networks ≫
Yderligere information
For mere information, bedes du kontakte vores salgsafdeling på sales@seluxit.com.
Multi-Purpose Apps
At Seluxit, we make apps that are useful as they are, and we also share how we built them and provide you with reference code, so you too can easily build an app based as a natural part of IoT Solution Builder.
Other Apps
Apps that we've built on our open-source framework includes the SLX Heartbeat Installer App, available on the AppStore and Google Play.
The sPINGo app is a multipurpose app to test and read smart electricity meters, available on Google Play.
You can also use your own mobile as an IoT device with our IoT Mobile Device app.