SLX Mobile IoT Device
Your Mobile Device as an IoT Device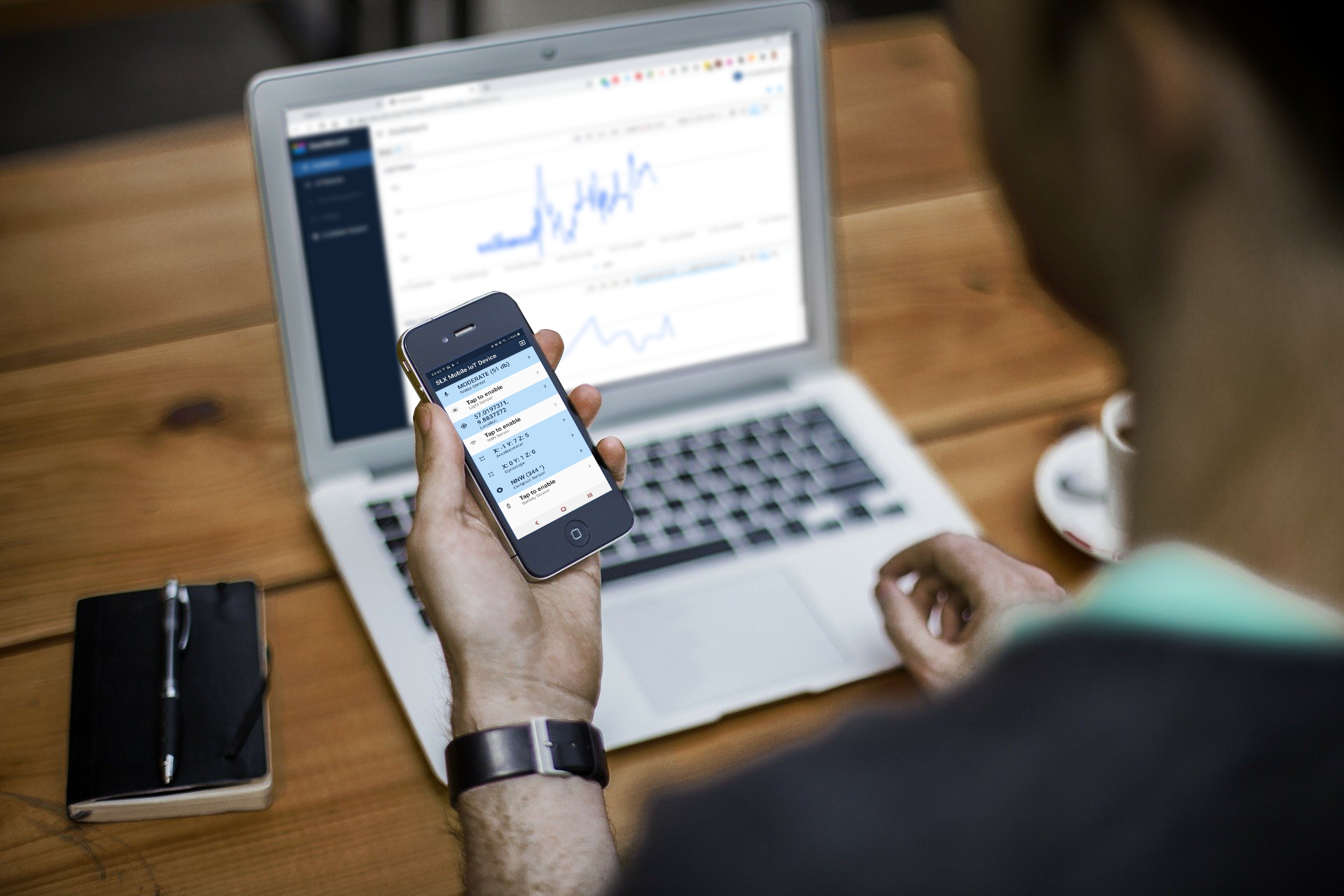 1
Download the app from Google play
(iOS version pending)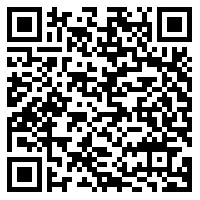 2
Sign in or create and account and start measuring
3
In your browser, sign in to Wappsto by Seluxit, install the 'Dashboard' wapp, and configure your view (point-and-click)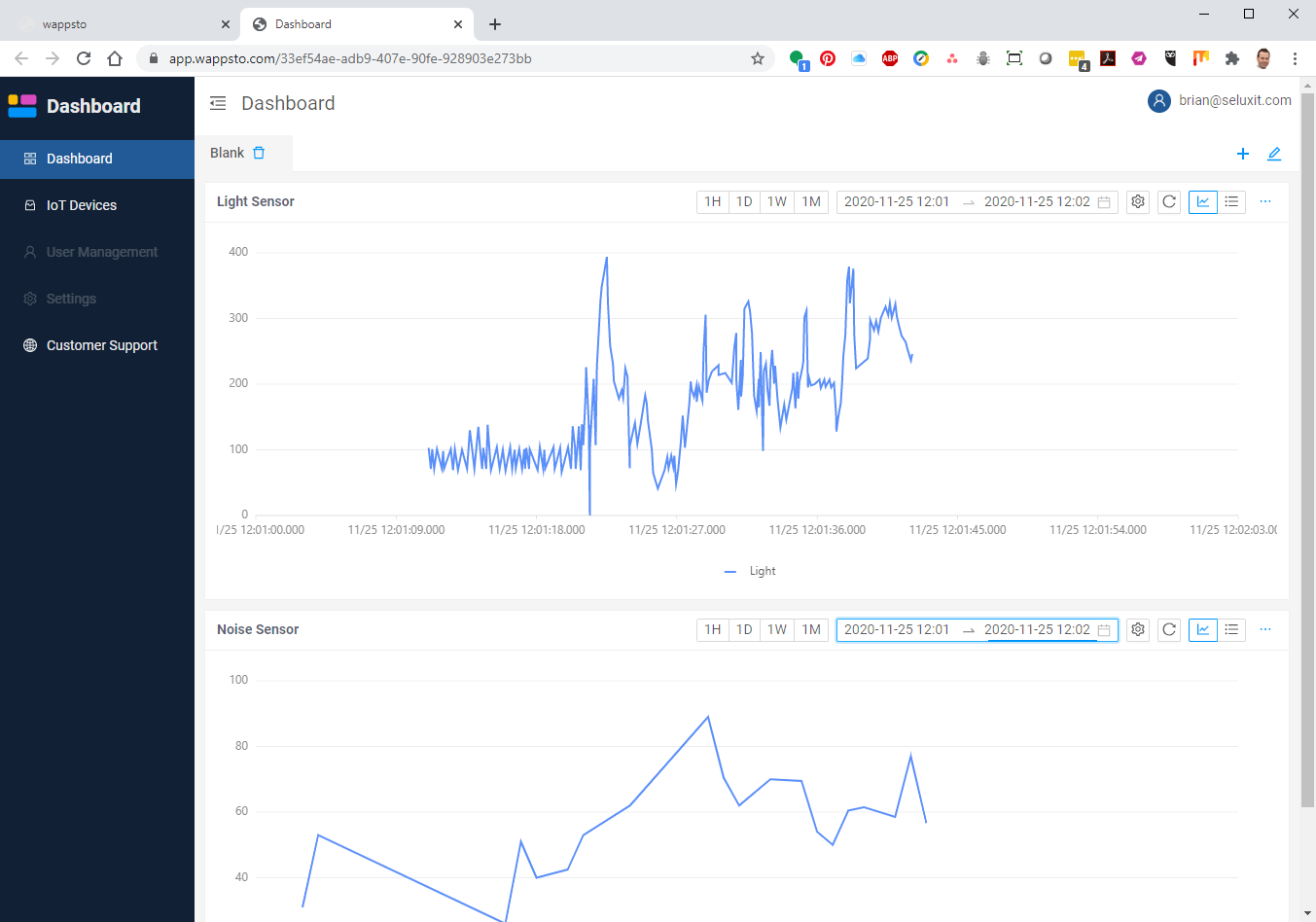 Pricing
It is free to get started with generous data limits (up to €6,50 worth of data traffic and storage / month).
When you've used up your free data, the data stream automatically stops unless you choose to continue.
Go to our pricing page ≫
IoT in Your Pocket
Your phone is filled with sensors and it's connected to the internet... all the ingredients for an IoT device. But how do you get a hold of all that latent data?
SLX Mobile IoT Device makes any mobile device you have (smartphones, tablets, etc.) into IoT devices. With your permission, the app reads your mobile device's sensor data.
The app currently supports: (1) noise (2) light (3) location (4) Wi-Fi (5) accelerometer, and (6) gyroscope. Your phone's data is automatically sent to Wappsto by Seluxit, our developer toolkit allowing you to make sophisticated applications, or simply just see your data in our configurable dashboard.