Seluxit Careers
Seluxit is a great place to work! Let us hear from you.
If you dont see a relevant opening below, you can always send us an unsolicited application to jobs@seluxit.com
Open Positions
There are currently no open positions. You're welcome to send an unsolicited application to jobs@seluxit.com.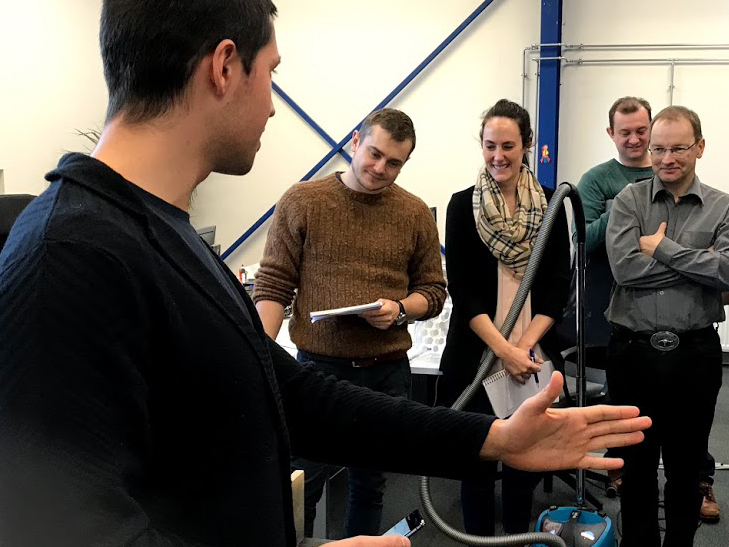 About Working at Seluxit
We have a flexible workplace that can accommodate many different kinds of personalities. Regardless what your tasks are, we expect that you are (1) genuinely engaged in your work, (2) constantly improving your abilities, (3) that you take responsibility for your work and (4) work collaboratively. You need to be ambitious in your career, and we will in response help you grow in the direction that you choose instead of forcing you into a predetermined box.
Applying
All our positions are based at our office in Aalborg. Send your application to jobs@seluxit.com. For additional questions send us an email at jobs@seluxit.com or call at +45 46 922 722. Please include the position name and internship period in your application.