Smart Homes, Smart Meter and Smart Machines
Seluxit operates in three segments. What our customers have in common is that they all use the same core IoT platform and many of the same development resources, and therefore also share development costs.
SMART HOME
This segment is made up of products that automate the home and garden, which can be everything from smart lights to lawn mowers. An important topic is the interoperability between all the different devices. Interoperability is a significant element in developing the Intelligent Home, which automates tasks.
SMART METERS
Smart meters are utility meters for water, gas or electricity consumption that can be read out remotely. This enables consumers to get real-time information on their consumption and consequently, this opens a possibility to adjust their behaviour to save energy and resources, instantaneously.
SMART MACHINES
The segment consists of optimizing industrial machines through digitization and IoT where detailed, real-time data collection can help streamline processes, automate operations and offer services based on the collected data. In practical terms, IoT solutions can help to tell companies when the time is right for maintenance based on actual wear or other measured indicators.
Some of Our Featured Projects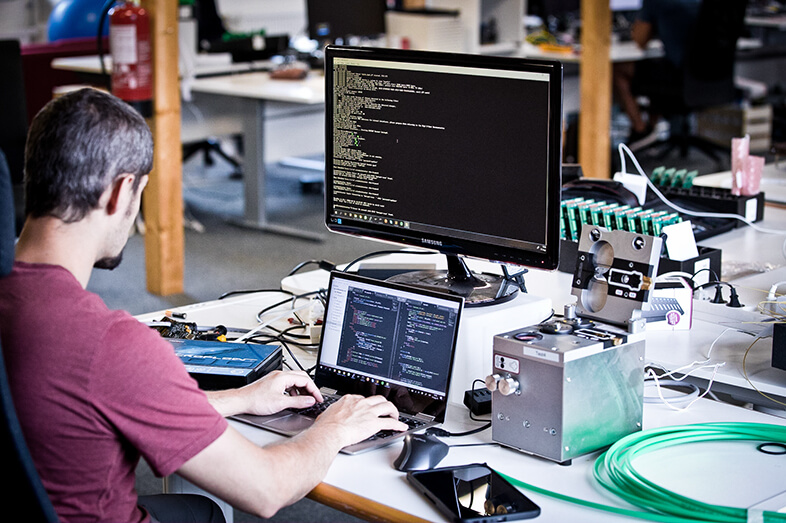 Our Customers
Seluxit offers solutions in three segments: Smart Home, Smart Meters and Smart Machines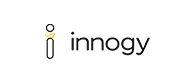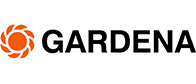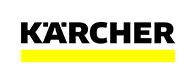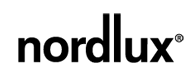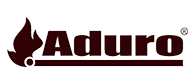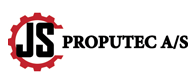 Other projects and Collaborations
European and National Projects
Seluxit has a long-standing tradition as an R&D-performing SME and has participated in numerous national and European projects including Encourage, Arrowhead, Intrepid and Casting. The projects have a common focus on how IT can help energy efficiency. Currently, Seluxit is coordinating the CASEK project, a project in the prestigious FET (Future Emerging Technology) Innovation Launchpad.
Other customers
We've been in the IoT game since before the term reached popularity. One of our first projects was for the Danish Electricity Saving Trust (Elsparfonden) in a smarthome project which was groundbreaking in its time. Additional customers include DUCO, npower, Horstmann (Secure) and Com4tzone.
Let's work together
Contact us if you have any questions or if you would like to schedule a meeting with us.