From light bulbs to lawnmowers to smart meters and beyond, we help our customers optimize systems and save resources.
Featured Customers
Our best-know customer is perhaps Gardena (a part of the Husqvarna Group) with whom we have ongoing work on which has stemmed from the release of a suite of IoT products to market in 2016. You can read the Gardena case study here.
Another well-known customer is innogy (earlier RWE), now a part of E.ON Group, Germany's largest utility company. We've done numerous projects for innogy, including providing embedded smart-meter modems to a major smart-meter rollout. You can read the innogy case study here.
You can also read about our collaborations with Carlo Ratti Associati (CURA Pods) and Hjerteforening (in collaboration with Telenor) here on our website.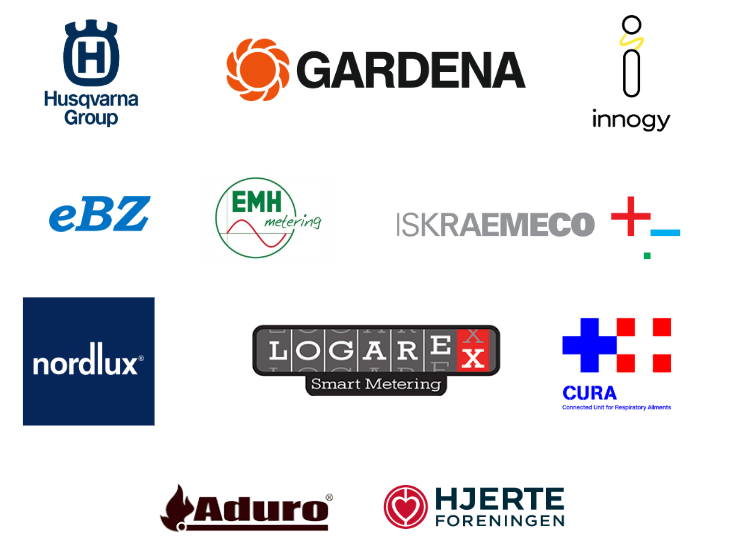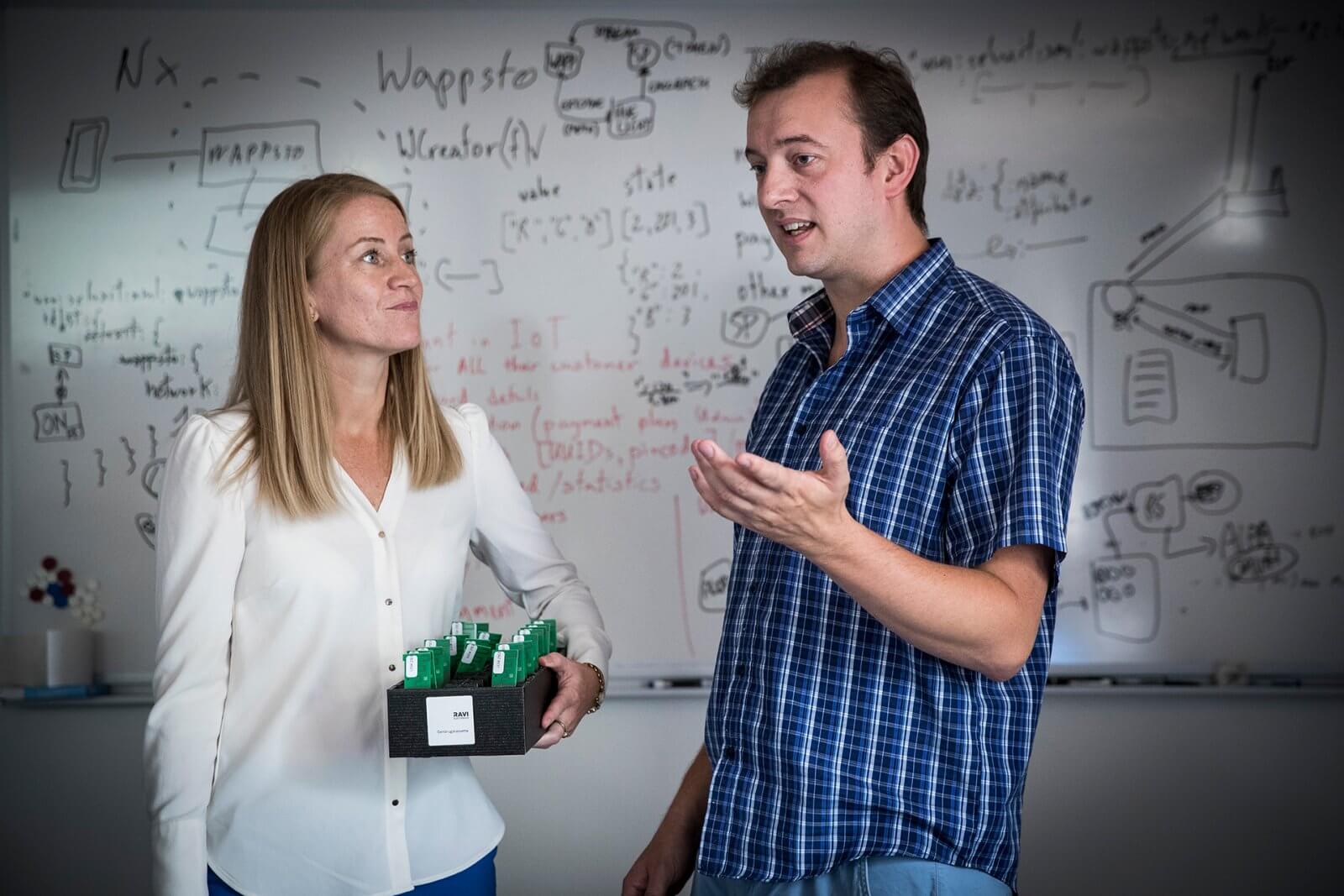 Other Customers
We've been in the IoT game since before the term reached popularity. One of our first projects was for the Danish Electricity Saving Trust (Elsparfonden) in a smarthome project which was groundbreaking in its time. Additional customers include DUCO, npower, Horstmann (Secure).
European and National Projects
Seluxit has a long-standing tradition as an R&D-performing SME and has participated in numerous national and European projects including Encourage, Arrowhead, Intrepid and Casting. The projects have a common focus on how IT can help energy efficiency. Seluxit also coordinated the CASEK project, a project in the prestigious FET (Future Emerging Technology) Innovation Launchpad. Currently, Seluxit is coordinating the AVES project.
Smart Home
This segment is made up of products that automate the home and garden, which can be everything from smart lights to lawn mowers. An important topic is the interoperability between all the different devices. Interoperability is a significant element in developing the Intelligent Home, which automates tasks.
Smart Machines
The segment consists of optimizing industrial machines through digitization and IoT where detailed, real-time data collection can help streamline processes, automate operations and offer services based on the collected data. In practical terms, IoT solutions can help to tell companies when the time is right for maintenance based on actual wear or other measured indicators.
Smart Meters
Smart meters are utility meters for water, gas or electricity consumption that can be read out remotely. This enables consumers to get real-time information on their consumption and consequently, this opens a possibility to adjust their behaviour to save energy and resources, instantaneously.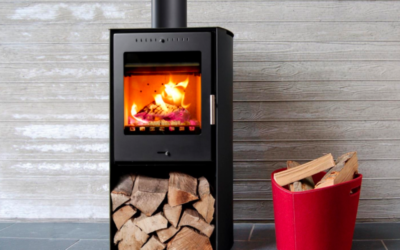 A connected pellet stove that increases comfort and ensures continues operation by enabling Aduro to give a better service.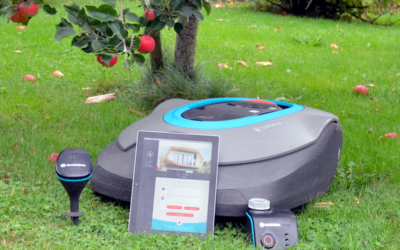 Connecting three garden products including a robot lawnmower to the Internet, enabling app-based monitoring, control and automation.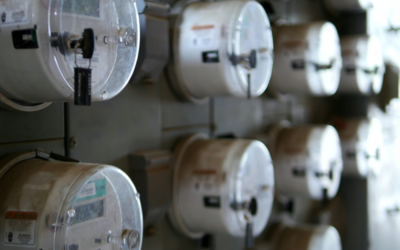 A residential smart-meter system allows Innogy to reduce costs and generate revenue through new data-driven business models.