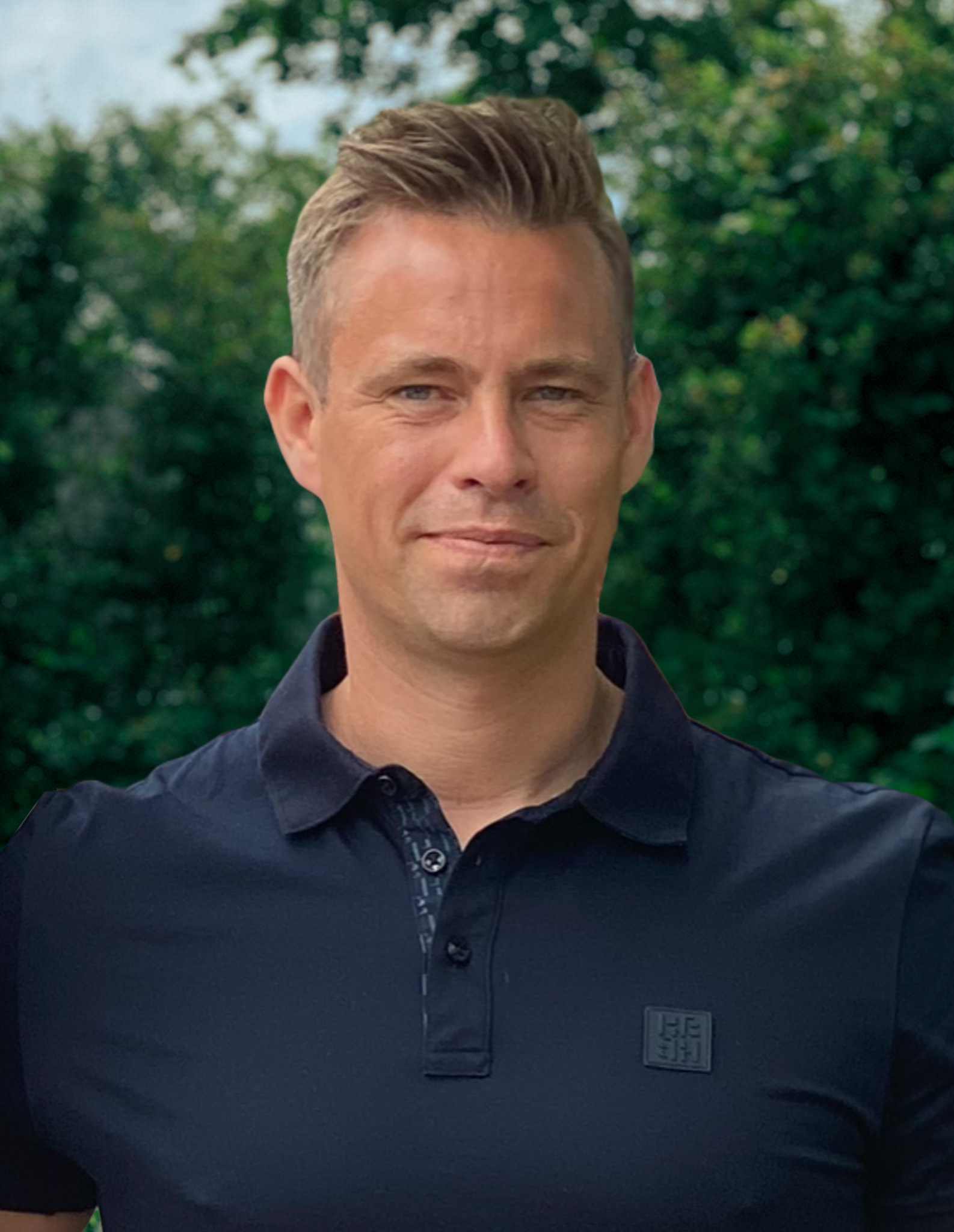 COO
I started my professional career within the construction industry. Here, I was in charge of managing construction projects and sales. Through this field of industry, I have gained a lot of experiences. Specifically, skills within consultancy, sales, business development, project management and business strategy. The last five years, I have been working a lot with leadership related tasks.
Seluxit is a highly exciting company with a lot of potentiel for growth. The company provides solutions that can solve many challenges within the general society. In my opinion, this establishes Seluxit as a prominent company with a high degree of purpose. Moreover, Seluxit is a company with great expertise. This is why, I am looking much forward to take part in the growth journey that we will embark on together.
My role as COO is, first and foremost, ensuring and enabling a strong and steady delivery within the organization. This is an essential and natural part of preparing Seluxit for continuous growth. This is because, my responsibility is also to further develop our business, both internally and externally. Externally, because we see great potential within partnerships, as this is an integral part of achieving our goal sets.