Seluxit is a great place to work! Let us hear from you.
Apply for a career at Seluxit
All our positions are based at our office in Aalborg. Send your application to jobs@seluxit.com. For additional questions send us an email at jobs@seluxit.com or call at +45 46 922 722.
Applying for an internship?
We offer intership positions shown in the list below. When applying, please, include the position name and internship period in your application.
There are currently no open positions. You're welcome to send an unsolicited application to
jobs@seluxit.com
.
We have a flexible workplace that can accommodate many different kinds of personalities. Regardless of what your tasks are, we expect that you:
1. are genuinely engaged in your work
2. are constantly improving your abilities
3. take responsibility for your work
4. work collaboratively.
You need to be ambitious in your career, and we will in response help you grow in the direction that you choose instead of forcing you into a predetermined box.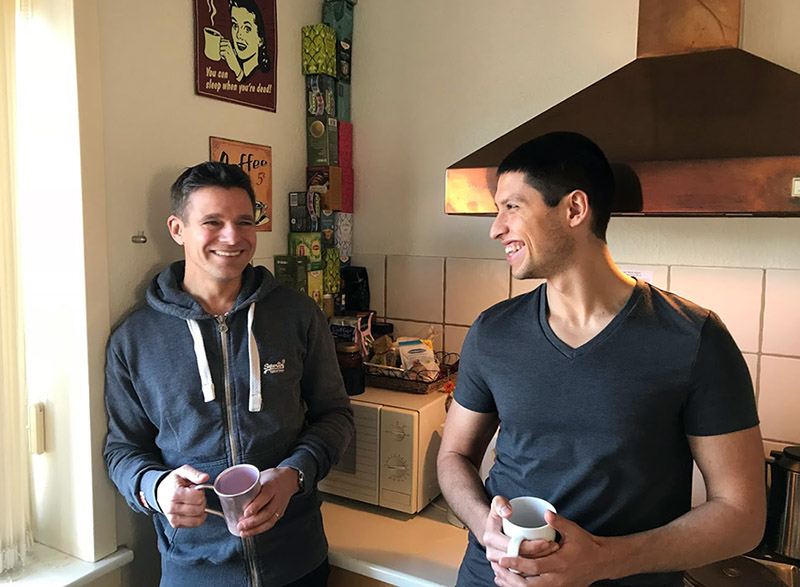 Flexibility
People are different. Some thrive with a foreseeable workday digging into important details, some thrive with more variation. We have a flexible workplace, allowing each of us to perform our best. Flexibility is more than just accommodating type A and type B personalities, it is a philosophy of optimizing collaboration.
Diversity
Diversity is essential for innovation. Highly motivated, skilled people are essential for success. With numerous nationalities represented, speaking many different languages, it's no wonder that our company language is English. We're both men and women, younger and more experienced, and we come from all over Europe and beyond but we're a unified team.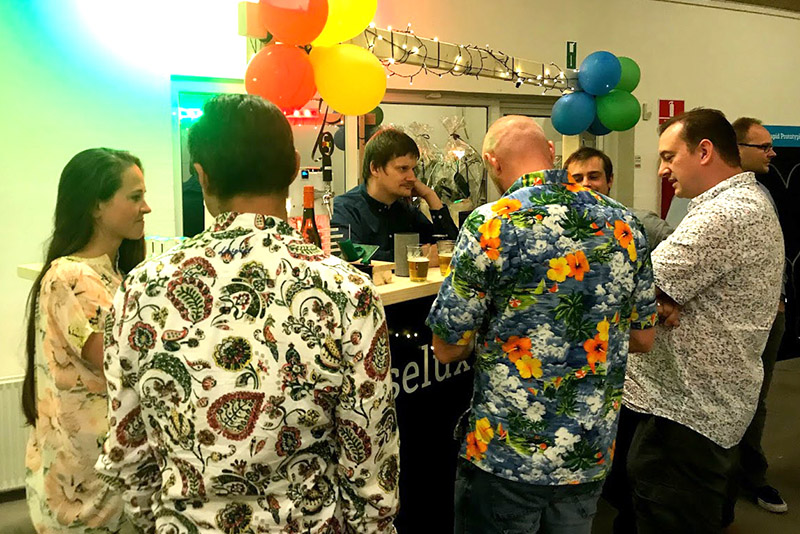 Social Life
Yeah, we're a little nerdy but on and off the pitch. We have fun together. Whether discussing the virtues of different frequency modulations or hot sauces at the lunch table or discussing world politics (of our real or fictional worlds) at our regular game night, Seluxit has an inclusive and friendly atmosphere.