We're hiring...
...if you are passionate about what you do
You may see any job postings on this page, but don't despair. We're hiring.
Seluxit is growing, and we're always on the lookout for new talent. Age and experience is less important than your outlook, but you must be good at what you do with a passion to get better. From sales to development, please feel free to contact us if you'd be interested to hear more.
Seluxit also has a rich history of hosting internships. Seluxit can offer top-notch experience and compelling challenges. For Seluxit, having interns challenges our assumptions and thus strengthens our company. Several interns have stayed on to work at Seluxit.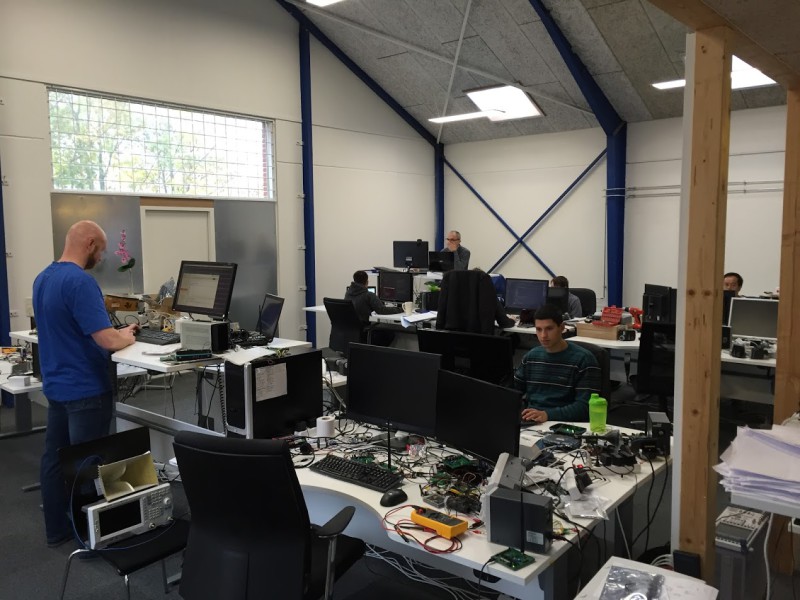 With 70% foreign nationals, diversity is a keyword and essential for our success