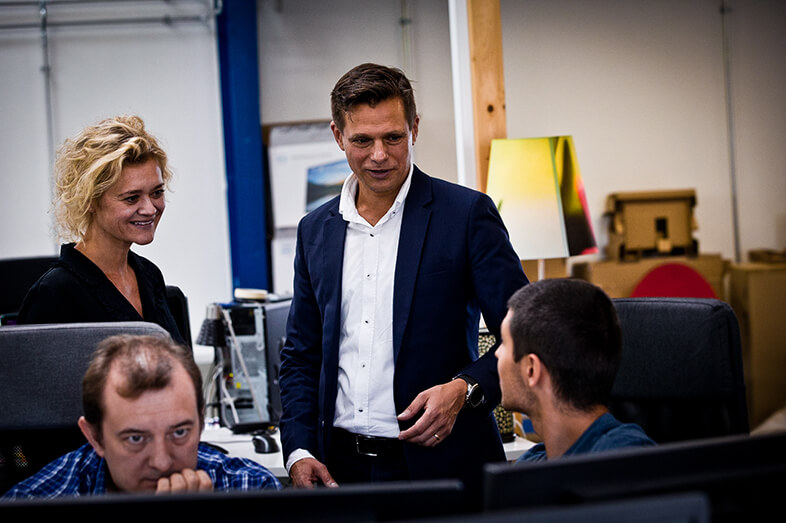 Mission
Passing on our own competitive advantage to our customers is only part of the story. Seluxit's real mission is to help our customers — and their customers — securely tap into data to create new value.
Every connected product needs a core business case, but every connected product also holds the promise of becoming something greater than itself. This is the promise of the Internet of Things, where devices can optimize and automate our lives for the better. It is Seluxit's mission to remove barriers for our customers so they can fully participate in the unfolding IoT story.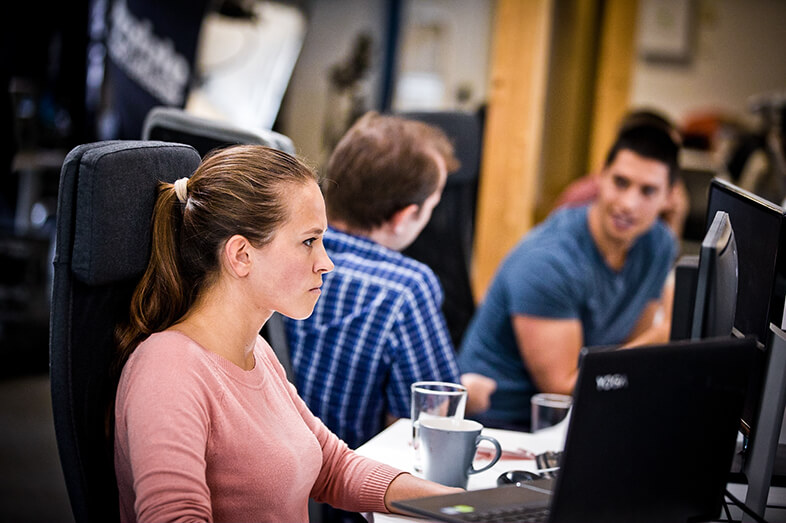 Vision
The data generated by the world around us, including the data our connected devices are generating can be used to optimize our lives. Data can save money, it can save energy, or even save lives.
Data is the new oil of the digital economy, but data can also be misused to society's detriment. That's why the secure handling of data has become more important than ever. Seluxit's vision is to be a major contributor to the story of the Internet of Things — how humans can orchestrate connected products to improve our lives, while preserving our security and privacy.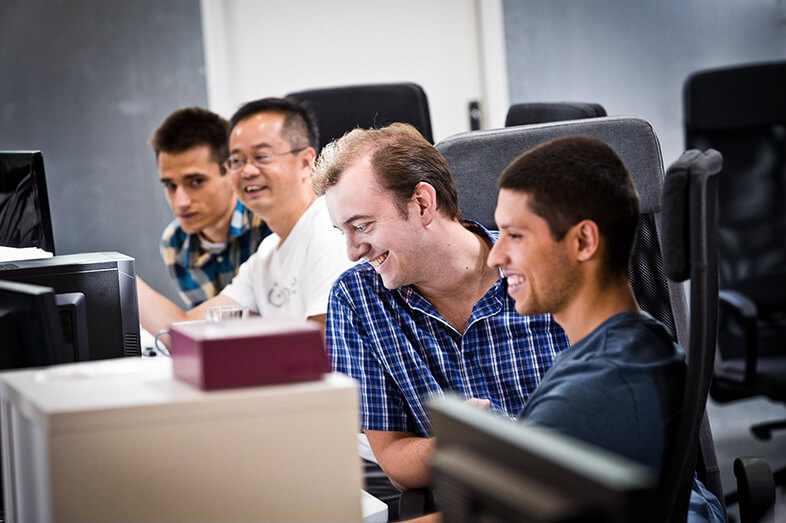 Values
Innovation and openness on the one hand, and technical robustness and security on the other hand, are values that sometimes oppose each other. They need to be in balance.
Innovation and openness allow us to push ideas forward and collaborate, and they require a willingness to take risk. But without an anchoring in sound technological solutions that are secure in their application as well as in their financial prospects, innovation has no value. We approach our work with an agility that allows us to negotiate these tensions, bringing the best out in each of our employees as well as in each of our solutions.