IoT is more Relevant than Ever
The Internet of Things (IoT) is no longer the technology of the future. IoT has become a part of the palette of digital solutions and supports a sustainable future, for example by reducing the need for physical service visits, extending product life, reducing energy consumption and more.IoT is at the core of Seluxit's offering. We connect our customers' products to the internet quickly and securely. Seluxit delivers end-to-end solutions and we help our customers every step of the way.At Seluxit, we have 3 guiding principles to achieve high impact. IoT solutions must (1) have clear value, (2) be easy-to-use, and (3) have high volume. Our approach is product-based and partnership-based.
IoT Products and Partnerships
SLX is our own series of complete, standard IoT products. By using standard products, we can reduce risk and reduce time-to-market for our customers. Our SLX Product line builds on top of our foundational technology Viasens by Seluxit and Wappsto by Seluxit.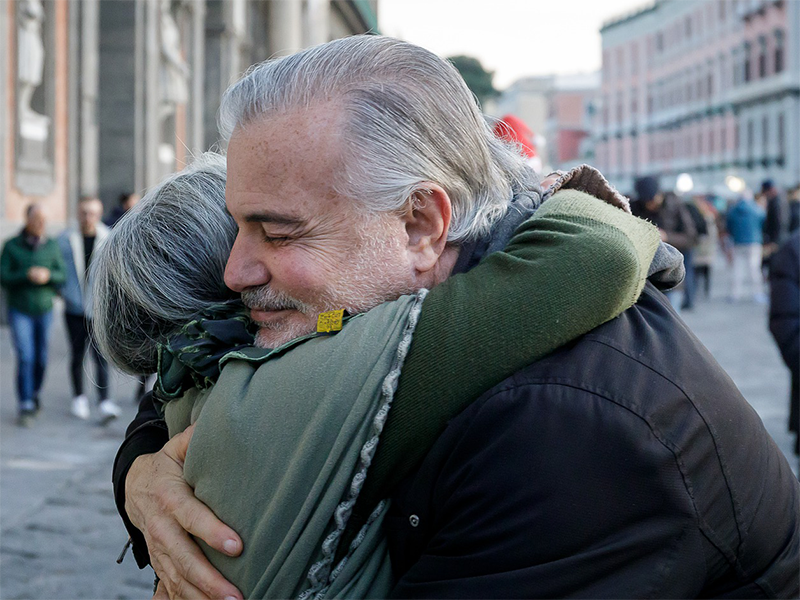 Even as our customers' single-point-of-contact, partnerships are important. That includes partnering with electronic-component companies and telecommunication companies, and can also include collaborations developing devices, cloud integrations or user interfaces. In all cases, partnerships stem from win-win situations where together, we can achieve maximum impact for our customers.
IoT Expertise
Seluxit has deep expertise across a broad range of disciplines relevant to IoT.
Security and Privacy
When it comes to ensuring our customers and their customers' security and preserving their privacy, our approach is comprehensive and unrelenting. Read more about our approach to security and privacy.
Integrations
You can develop your own 3rd party integrations with a head start, using our reference code or have us develop it for you.
Wireless Communication
We have extensive experience working with such wireless protocols as Wi-Fi, Bluetooth, LoRa®, LoRaWAN®, Wireless M-Bus, 3G / 4G, NB-IoT, LTE-M, and many more industrial and proprietary protocols.
Embedded Hardware and Firmware
We excel at making embedded IoT systems, which are often price-sensitive and resource-constrained, battery-operated devices. From prototype to production, we are also experts in hardware housing, sourcing, certification and end-of-line testing.
Cloud and Edge
Key topics include device management, automation and data analysis. With our own cloud and edge software, Viasens and Wappsto, we cover these bases and based on our universal data model (UDM) and our REST API, we can also work with other cloud solutions both ingesting data and forwarding data.
User Interfaces (UI / UX)
Users' experience with IoT products is much more than just an app. Users may interact on a number of different screens, using smart speakers (e.g., Alexa, Siri, Google Assistant), plus the behaviour of the device itself is also a key part of their experience. Our holistic approach always puts the end-user at the centre of our development.