Our 3 main product elements include:
Embedded Systems Development
Together with our customers we design and develop the process for connecting their products to the Internet. There are many choices to be made. In Seluxit, we know the advantages and disadvantages of the possibilities and together with the customers we make the right design for the purpose.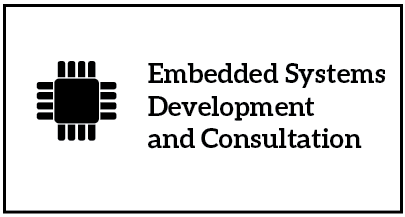 Seluxit IoT Hardware & License.
Effective hardware and firmware solutions and expertise in a wide range of communication protocols. This can include hardware design and production. Secure, Scalable, Robust, Low Latency, Field-tested, 4th generation since 2006. Simple pricing.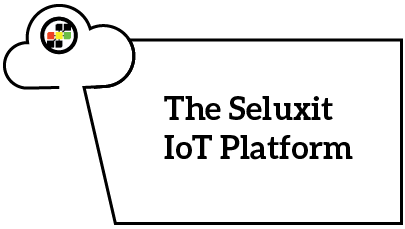 Wappsto Data Market
Wappsto is an App Marketplace where you can sell and buy data. We expect that IoT will have a significant impact on the way we do business and that the future market for IoT will include a growing segment for trading with data. The value of data is enormous. Data can be used to focus marketing, optimize product development, develop new pricing models, etc.. Seluxit has developed a secure and user friendly trading platform for data from IoT, which is called Wappsto.