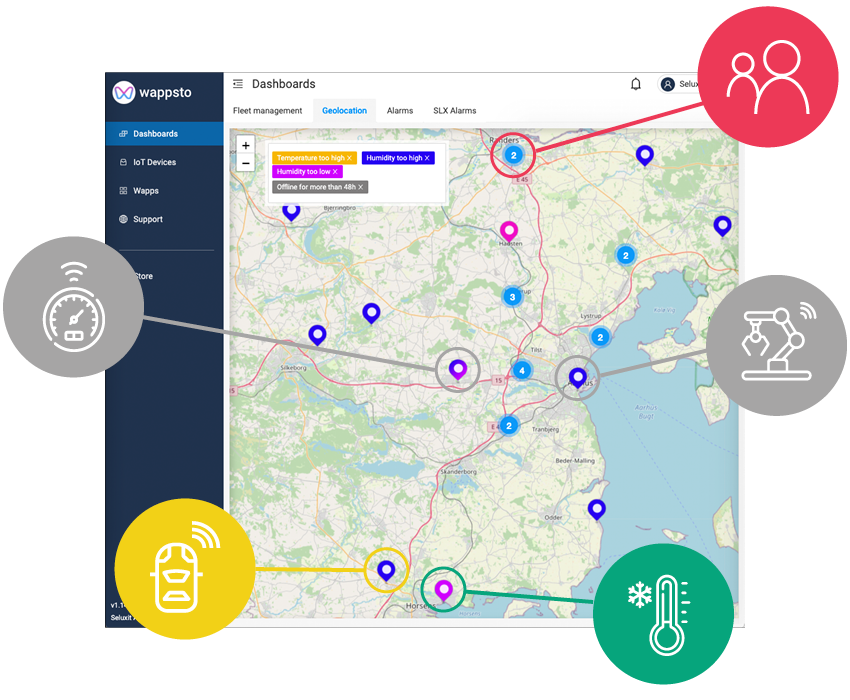 We connect things to the internet to optimize systems and save resources.
500 000+ devices
Seluxit-powered products and sensors on our IoT platform
>7 billion transactions
Monthly messages and actions from devices on our IoT platform
93 countries
With IoT devices connected to the Seluxit IoT platform
99,98% availability
The Seluxit IoT platform has less than 1 hour of downtime per year
Seluxit EMS
Seluxit offers an energy management system for scheduled automation, remote control, and recurring automatic reporting to track your energy-saving progress.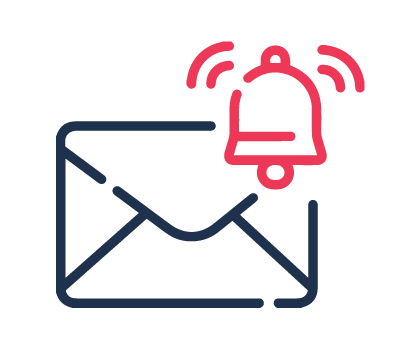 Reduce energy waste
up to 30% reduction in energy consumption
Use energy when cheapest
up to 50% reduction in price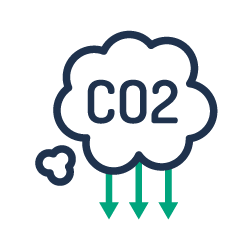 Reduce carbon footprint
up to 40% reduction on carbon footprint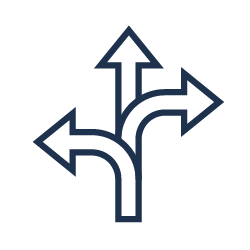 Grid flexibility
up to 10% of revenue as a Virtual Battery
Wappsto Cloud Solution – transform faster with one platform.
We set you up for success with your IoT-enabled solution. We can advise about business models that work. We know what technology fits your requirements, and we offer a stable, secure, and scalable platform that your programmers can quickly start using today.
Seluxit EMS (Energy Management System)
Consulting
Before you start development, it is essential to understand your solution's value proposition. We have a broad knowledge of value propositions, pitfalls, and do's and don'ts. We offer consulting services to help you define the IoT project that will deliver results for you.
Development
Using existing building blocks saves a substantial amount of time and cost and, at the same time, produces a more mature and stable solution. We have hardware and software building blocks with a proven track record to plug directly into your development project.
Platform as a Service
Once your solution hits the market, a fully managed platform ensures a good user experience by offering high availability and security. Outsourcing the operation of your IoT solution frees up resources in your organization and enables them to focus on your core business.
Reference Code
Our reference code can give your development department an excellent starting point and enables them to deliver fully functional prototypes in no time. We have open-source reference code for devices, native apps as well as web-apps.
Are you interested in working with us? Our team employs an agile method that ensures a safe yet flexible development process. Our process has a proven track record and produces results.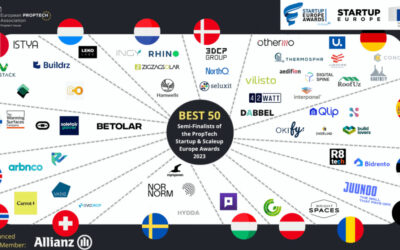 In September, the Seluxit EMS was selected as one of the top 50 Innovative Solutions in building technology in the EU.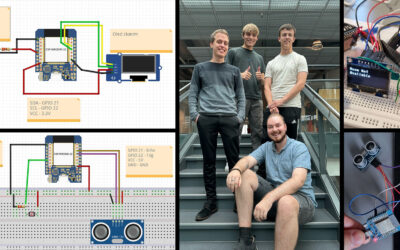 Earlier this year, we proposed an IoT project to the 2nd semester IT students. The project was to create a Chamber Activity Monitor using our IoT Platform, Wappsto.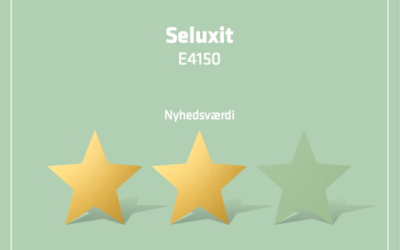 Seluxit EMS – Easy and efficient energy management – received 2 out of 3 Agromek stars in Energy sector.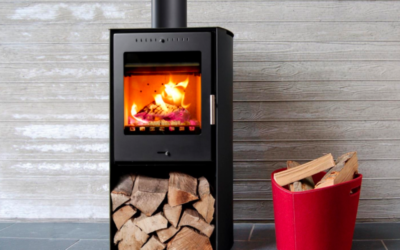 A connected pellet stove that increases comfort and ensures continues operation by enabling Aduro to give a better service.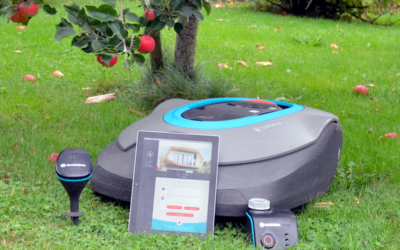 Connecting three garden products including a robot lawnmower to the Internet, enabling app-based monitoring, control and automation.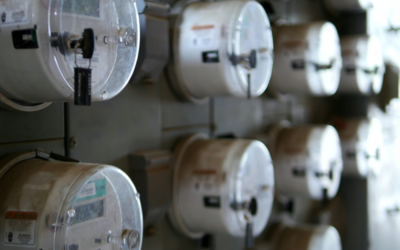 A residential smart-meter system allows Innogy to reduce costs and generate revenue through new data-driven business models.
Why choose Seluxit for your IoT solution?
You don't need 10 data tools to build a robust, scalable, and modern data stack. Our 5th generation platform has all the features you need to centralize, clean, and leverage your data. Our Wappsto platform includes everything you need.