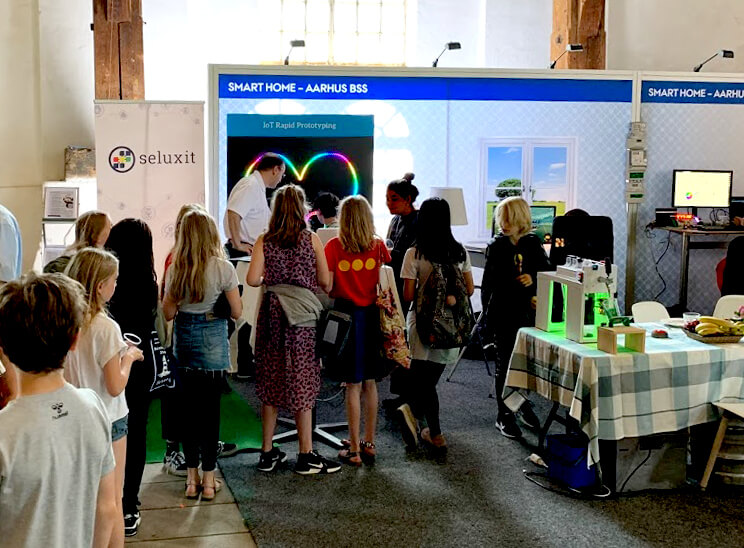 Seluxit is in Århus this week for IoT Week in a joint stand with Aahus University's SmartHome project.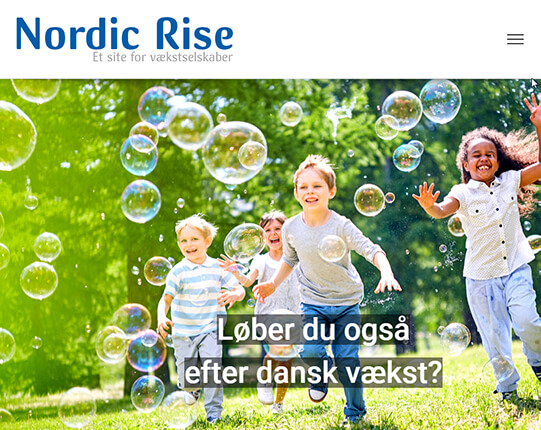 Seluxit is one of the exclusive 10 featured companies by Nordic Rise, an exciting new initiative featuring publicly-traded growth companies.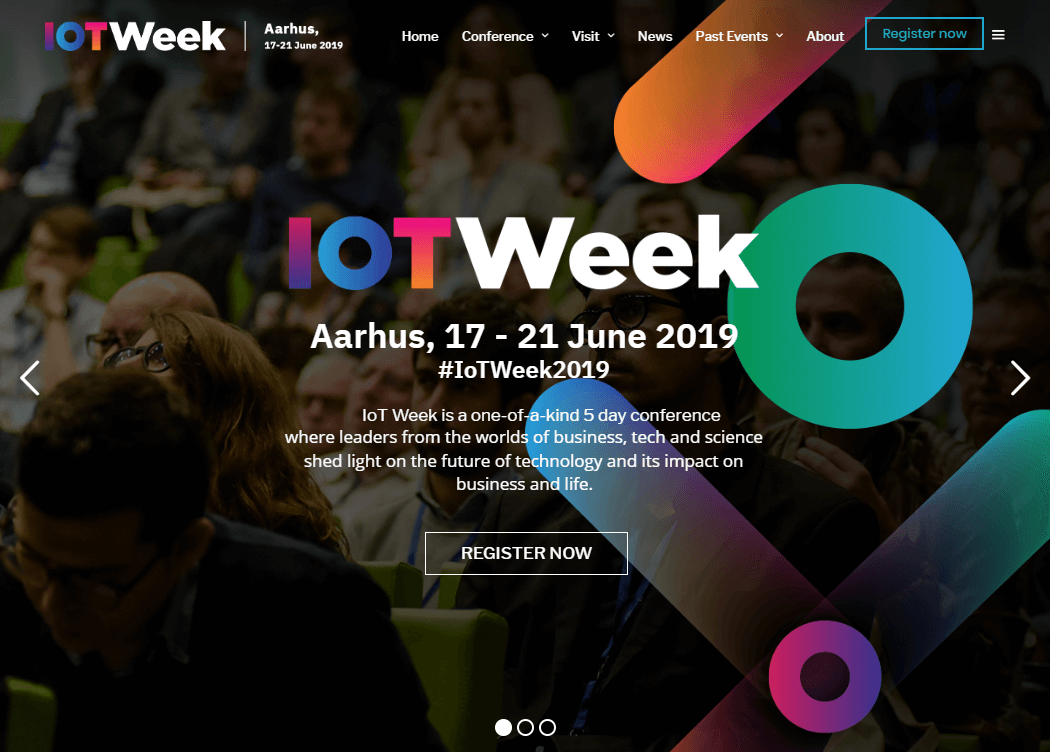 Geneva, Bilbao and now Århus… IoT Week is coming to Denmark from the 17-21 of June, and Seluxit will be there.