Seluxit Connects Your Things to the Internet
At Seluxit we have a holistic approach to IoT. That means that we don't only focus on one part of the process, but are along for the entire journey together with our customers. From ideation to the technical specification, to development, industrialization, as well as operations and maintenance. This approach is central in allowing us to always implement IoT solution together with our customers on-time, on-budget and to high-quality standards.
Our 5 step solution process
In 5 steps, we work with our customers to digitize their product and get it on the Internet
1. THE PRODUCT
Together with our customer we develop the product and add connectivity.
2. DATA COLLECTION
We securely collect encrypted data.
3. CONTROL
We provide control of the product from a PC, tablet or smartphone.
4. INSIGHT
We facilitate further product development with new functions.
5. SECURE OPERATION
We offer operations at a transparent price.
Our Customers
Seluxit offers solutions in three segments: Smart Home, Smart Meters and Smart Machines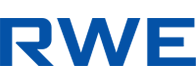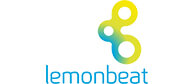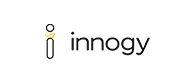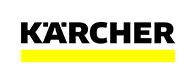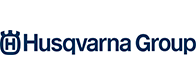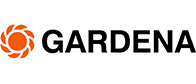 Some of Our Featured Projects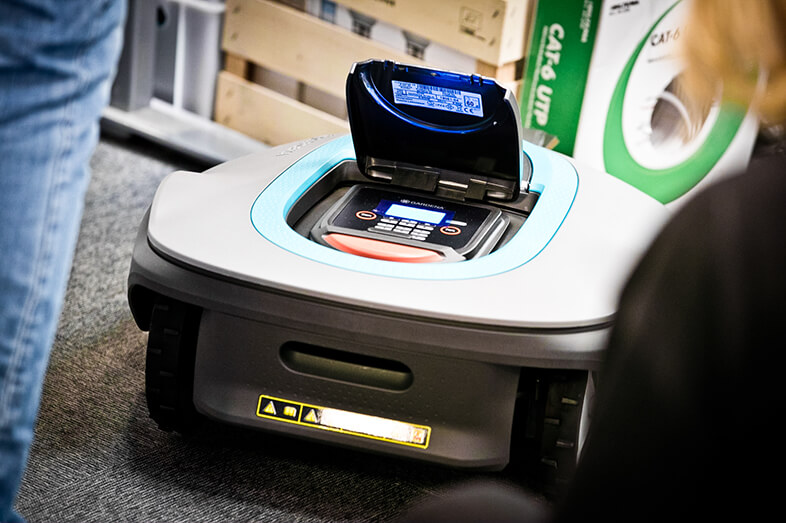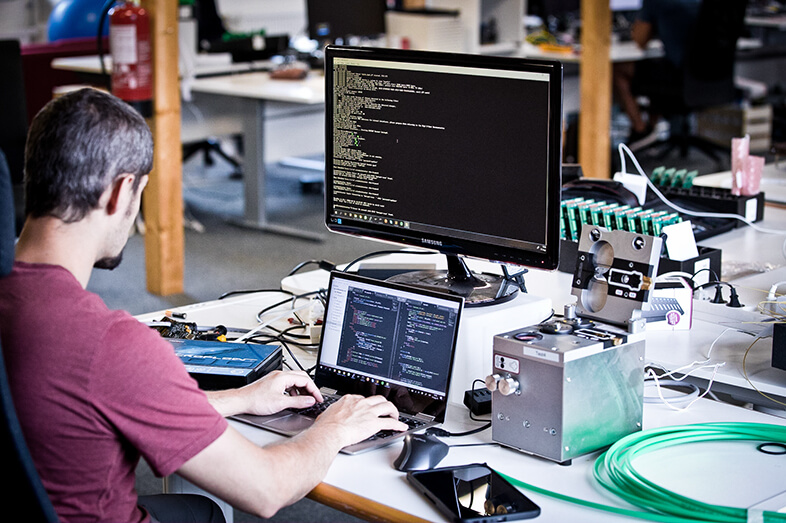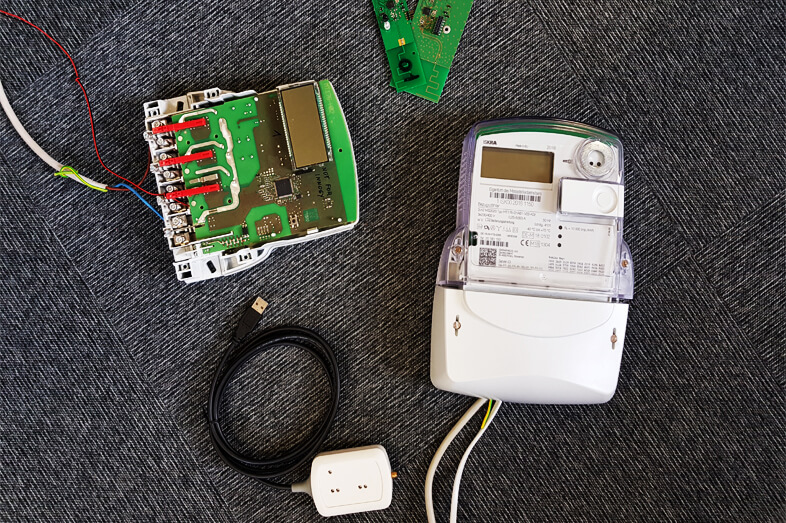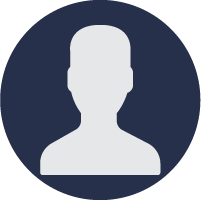 Pär Åström, President of the Gardena Division within the Husqvarna Group
"We need to be able to respond to market changes with corresponding technological developments. To do this with speed we build on expert knowledge and competence of technology partners with solid experience in their fields. As the IoT landscape changes, Seluxit's technological agility is key."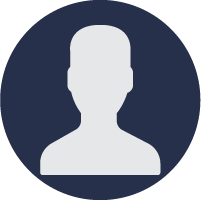 Gerhard Radtke, Leiter Bereich Innovationsmanagement und Produktentwicklung, Innogy
"With Seluxit, we get high quality on time and on budget. Great technological insight and innovative capabilities are a trademark of Seluxit. And they never compromise on the requirements for data security and operational stability that our customers demand. They make working with them simple. This is why Seluxit has been involved in one of our most exciting strategic metering projects since 2014. I like the uncomplicated manner we are cooperating with Seluxit very much."