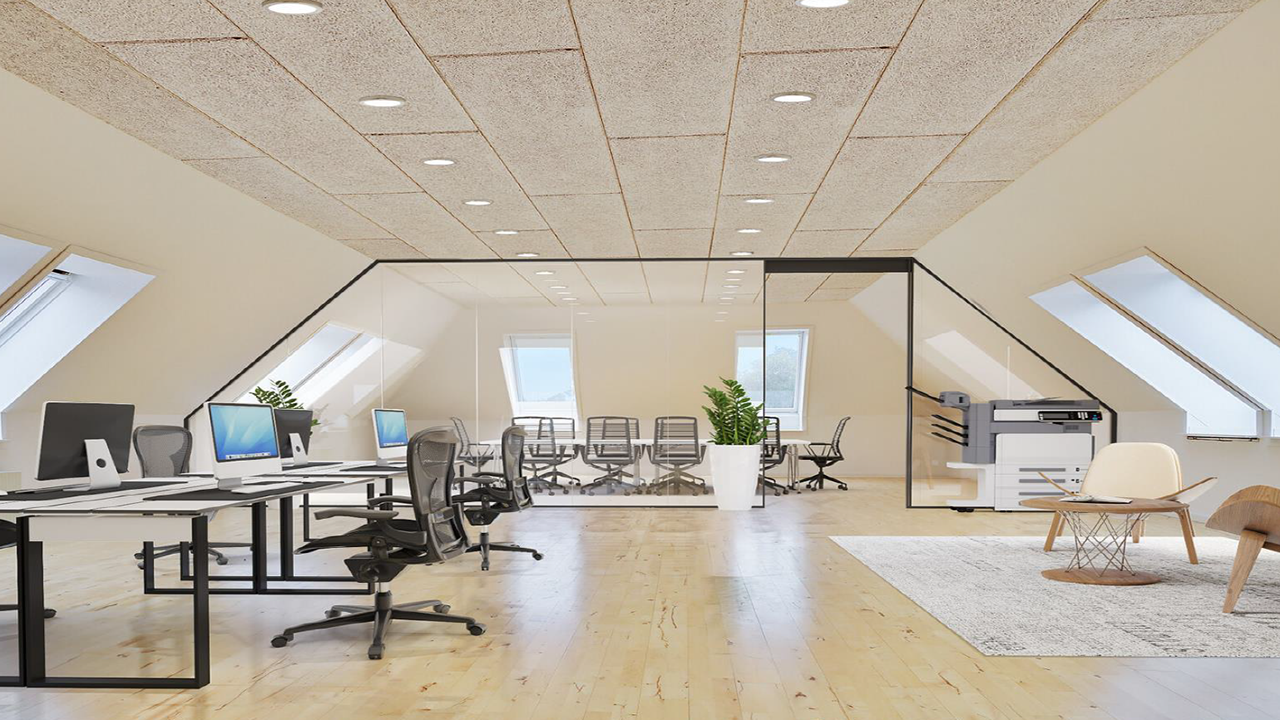 Business is booming and we're outgrowing our office. Fortunately, we've already secured a new space from summer 2020.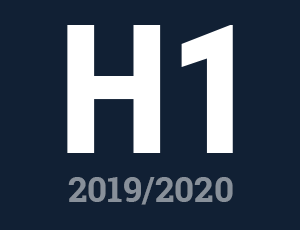 Seluxit presents a half-year report, which shows a satisfactory result and maintains the expectations for the full financial year 2019/2020.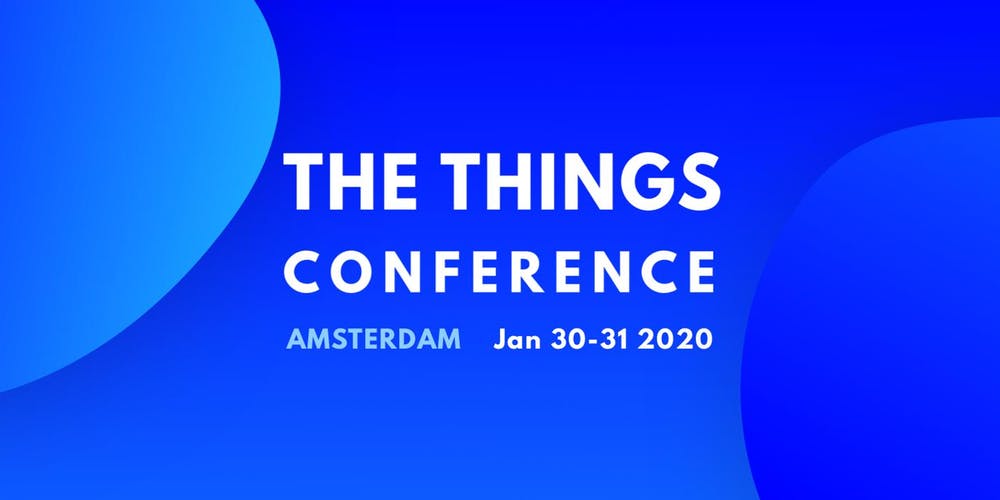 LoRaWAN® has become a popular technology to send data over long distances, and is among the technologies that Seluxit knows well. The Things Conference is the...