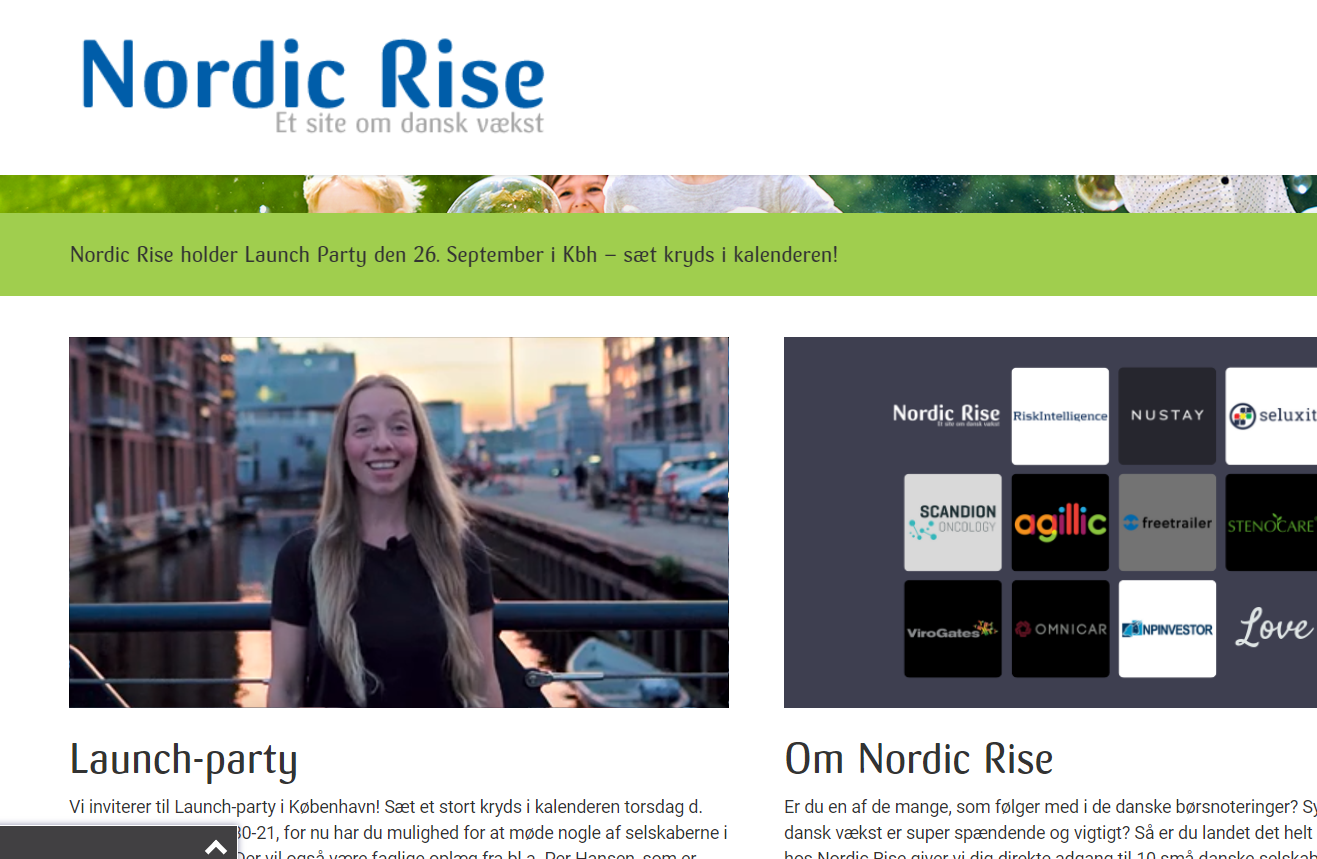 Seluxit is gearing up to meet investors up-close and personal at an evening full of networking, information and inspiration.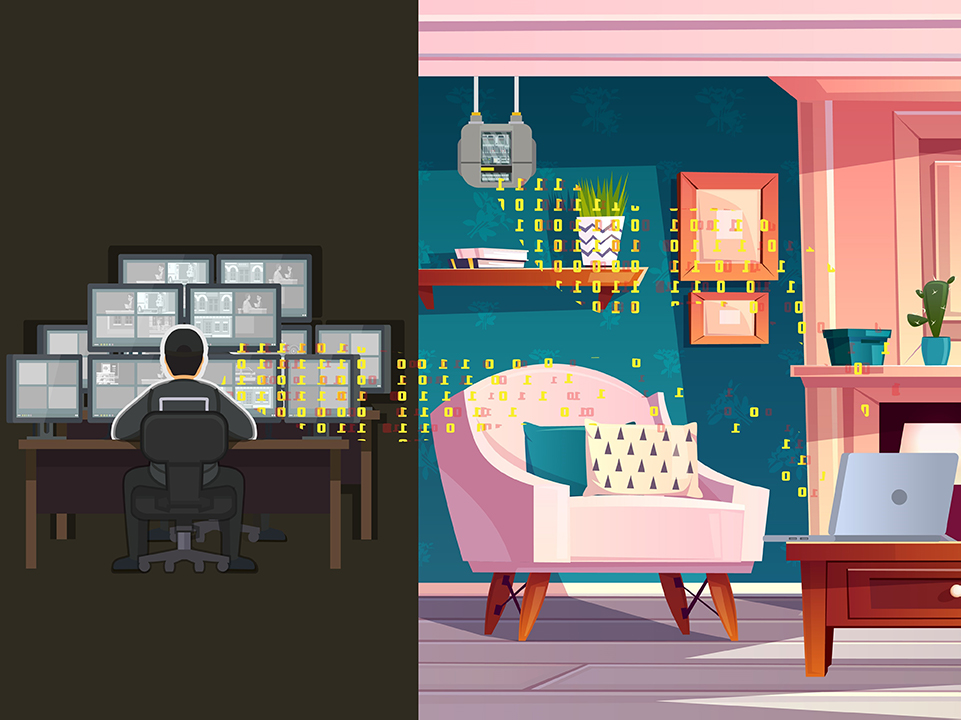 Is your IoT device violating your right to privacy?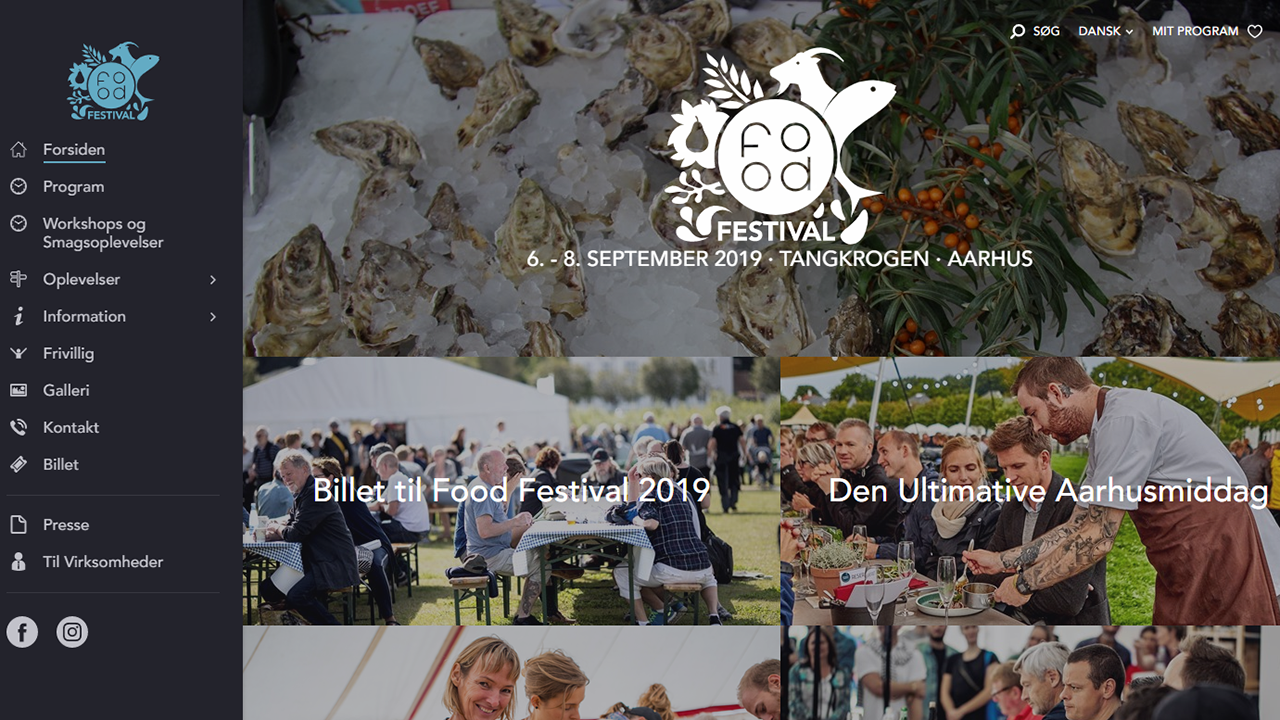 Seluxit CEO, Daniel Lux, will explain how IoT can help an organization's business development at the Business Models & Tech Summer Summit organized by Force...